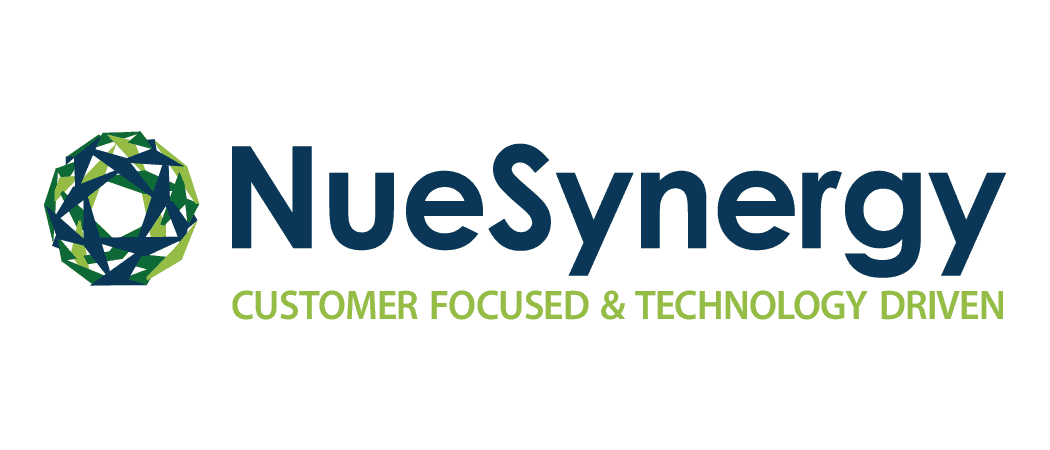 SpouseSaver Incentive Account
When employees enroll in a group health plan, they have the opportunity to add a spouse and dependents to the plan as well. While they'll still have this option, if an employee and his/her spouse both have access to health insurance through their employers or through another organization (i.e., alternate group plan), it can make a big difference how they decide to enroll – for the employer and the employee.

SpouseSaver is a NueSynergy product that provides an option for the spouse of a benefit eligible employee to enroll in an alternate health insurance plan for the opportunity to have up to 100% coverage of the spouse's in-network, out-of- pocket expenses.

Instead of the employee enrolling his/her spouse on the group health plan, the employee can choose the SpouseSaver option in which the spouse is incentivized to enroll in an alternate group plan, if one is available. The SpouseSaver option is offered by the eligible employee's company with a set contribution for his/her spouse.

Why Do Employers Offer SpouseSaver?
- Realize immediate premium savings and a decrease in claims when an employee's spouse is no longer on the group plan.
- See a significant reduction in fixed expenses, which can be used to fund the SpouseSaver account while still decreasing plan costs from the prior year.
- Because there are fewer claims costs and an overall reduction in plan premiums, employers are able to offer better coverage to employees whose spouses choose alternate group plans.
- The spouse's alternate group health insurance plan paired with the SpouseSaver incentive account allows the employer to provide up to 100% coverage of the spouse's in-network, out-of-pocket expenses, like deductibles, copays and coinsurance.
Lifestyle Savings Account (LSA)
A NueSynergy Lifestyle Savings Account (LSA) is sponsored and funded by the employer to help its employees support the health and wellness activities in their lives. An LSA is similar to account-based benefits you're already familiar with, like HSAs, FSAs, and HRAs, but it's a flexible benefit plan that provides funds specifically for health and wellness products and services.

NueSynergy offers an LSA that includes commonly covered expenses. However, if you would like to customize an LSA for your employees, we can work with you to include acceptable products and services you choose which are then managed through NueSynergy's system. Many of our clients see this ability to limit and direct employee spending of employer-provided money as a compelling reason to offer an LSA.

LSAs are funded by employers with money that is taxable as income to employees when they spend it, unlike the tax advantages of HSAs, FSAs and HRAs, for which withdrawn funds are not taxable.

A NueSynergy LSA adds flexibility to benefits plans and is easy for you to implement and control. Your employees and their dependents can use your company's annual employer contribution for anything you deem eligible that promotes their health and wellness. Typical expenses can include:
• Gym, health club, and spa memberships
• Athletic apparel and equipment
• Student loan reimbursement
• Financial adviser and planning services
• Nutritional counseling and supplements
• Entry fees for marathons, leagues, etc.
• Pet care and grooming
Direct Billing
Employers often struggle with the administrative burdens associated with premium billing for retirees and employees on leave or disability. NueSynergy can provide employers an easy and cost-effective solution for billing and collecting premiums from inactive employee populations through our Direct Billing service.

NueSynergy can perform administrative Direct Bill functions on an employer's behalf, freeing up staff to focus on business-critical objectives.
• Employer-directed premium billing and collection process
• Member account access
• Employer reporting
• Premium billing collection with detailed employer activity and remittance reports
• Web-based, self-service access 24/7
• Knowledgeable customer service representatives
Subscribe to Updates
Subscribe to get NueSynergy partner and product updates