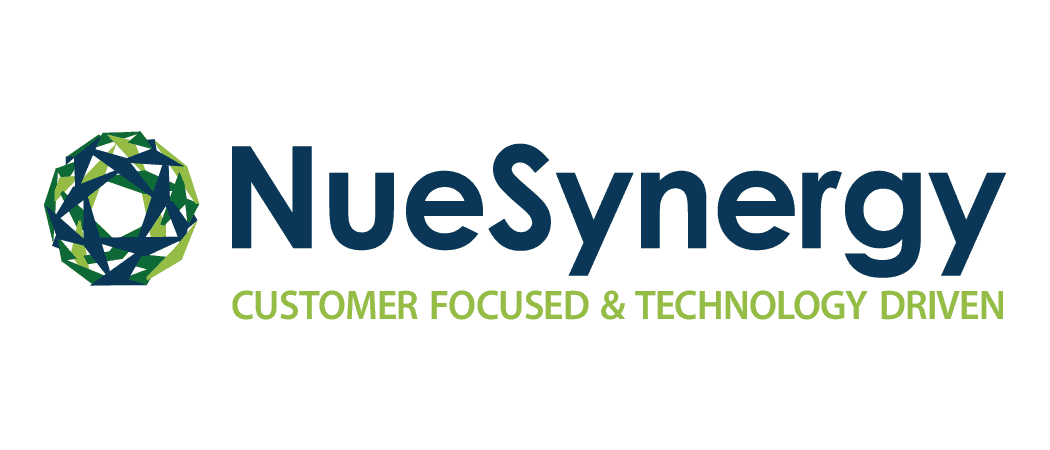 HRA Administered by NueSynergy
The NueSynergy health reimbursement arrangement (HRA) is an employer funded tax-advantaged account that can be designed to the specific needs of an employer and their employees. NueSynergy will work with employers and their agent or consultant to implement the HRA plan that helps the employer both manage their overall healthcare costs while providing employees with a benefit that assists them in paying their out-of-pocket medical expenses.


Claims Integration with eClaims Manager | HRA Management Simplified
The NueSynergy eClaims Manager provides access to an employee's claims data or explanation of benefits (EOBs), allowing increased auto-substantiation of debit card claims and easier electronic manual claim submission. eClaims Manager is fully integrated into the NueSynergy member portal and allows employees centralized access to their EOBs, simplifying the management of their HRA.

Make sure to check out our video below for an eClaims Manager overview.
HRA Basics
Each plan year, the employer will determine how much money to contribute to the HRA and set both the threshold for when funds are available, as well as what expenses will be considered eligible for reimbursement. For example, an HRA could pay all eligible medical expenses, including deductible and co-insurance expenses, or the HRA could be limited to cover only dental or vision expenses.

Once eligible expenses are incurred, the employee can access their HRA funds by:

- Submitting an eClaims reimbursement through NueSynergy's carrier integration module
- Submitting a claim through the NueSynergy Member Portal or NueSynergy Mobile
- Submitting a paper claim via fax or mail
- Using the NueSynergy Benefits debit card (based on plan design)
Subscribe to Updates
Subscribe to get NueSynergy partner and product updates