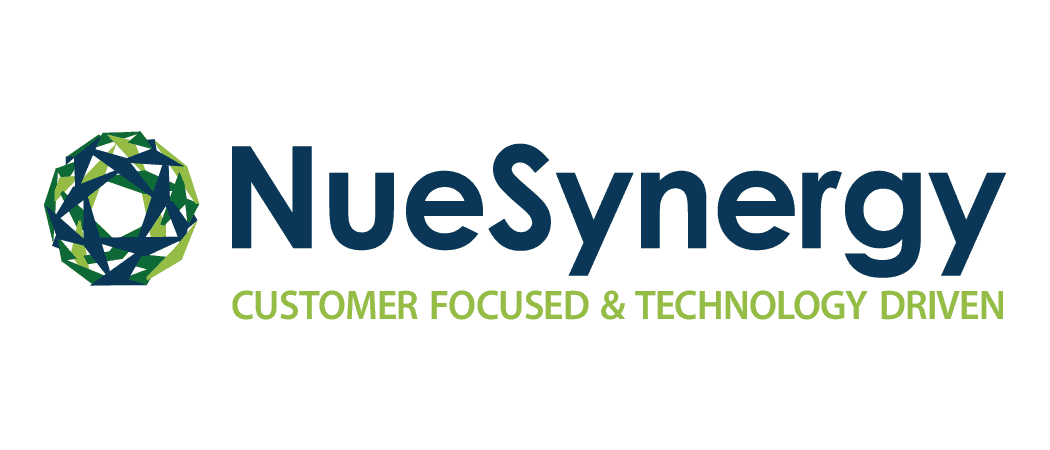 HR & Compliance Services
Compliance and HR issues arise everyday – and getting clear answers and solutions can be challenging. Federal laws that regulate health and welfare benefits have always been challenging for employer groups. NueSynergy understands the complexity of the ACA and allows you to focus on your business.

Valuable Compliance Tools
NueSynergy provides product options and services to ensure employers remain in compliance with both current and future obligations.
• Affordable solutions to improve the efficiency of your company by eliminating the need to have an internal resource collect and distribute communications to your employees.
• Specialized products and powerful communication tools that allow mass distribution of mandatory notices.
• A consolidated ERISA Boost plan
• Exposure analytics tests

Functional Data
NueSynergy provides tools for proactive decision making with regards to employee tracking and reporting, including the following services:
• Track monthly variable hour employee data, provides easy-to-read dashboards, and includes ACA alerts based on hours
• Quickly collect data to respond to inquiries from government agencies and annual filings on your behalf (e.g., 1094 and 1095 filings).
• Provide employers with the ability to code and distribute employee forms with the security of proper transmittal
• Our LeaveXpress service provides an efficient, cost-effective, and compliant way to track federal and state required leaves of absence.

Don't see what you need? Give us a call. NueSynergy compliance experts can help guide you through the simplest or most complex HR issues and can also help correctly administer plans to your employees.
Subscribe to Updates
Subscribe to get NueSynergy partner and product updates