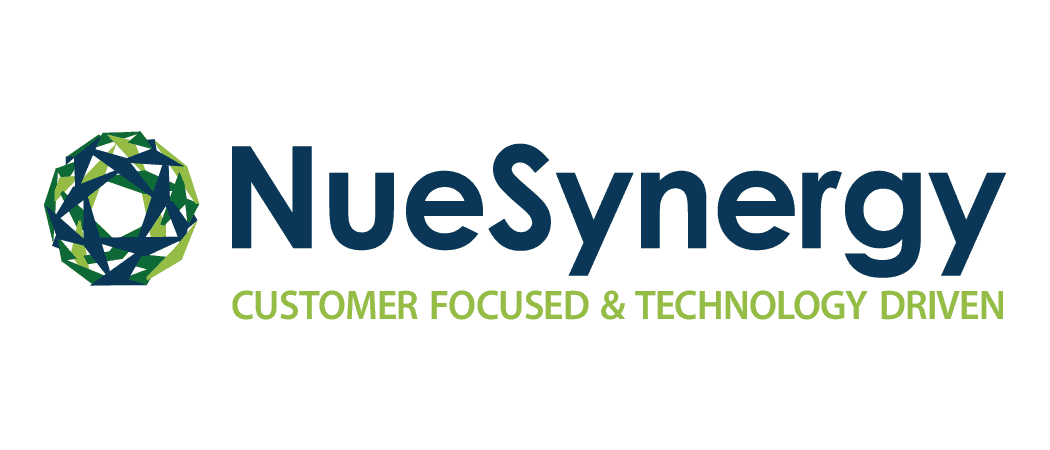 The NueSynergy Difference
NueSynergy has grown into one of the largest benefit account administrators in the country, but we've never lost sight of our relationships or our focus on outstanding service.

Since 1996, NueSynergy's success has been a direct result of being large enough to provide administrative solutions for Fortune 1000 and local companies across the country, and small enough to truly care about our customers. We continue to build a presence throughout the U.S. by offering technology-based solutions and knowledgeable, personalized service to help us build long-term relationships.

NueSynergy offers a fully integrated suite of administration services, managed by subject matter experts with an average of 10+ years direct industry experience. Our administrative services include:
- Health Savings Accounts (HSA)
- Flexible Spending Accounts (FSA), including Health Care, Dependent Care, and Limited Purpose
- Health Reimbursement Arrangements (HRA)
- Lifestyle Spending Accounts (LSA)
- Combined Billing
- Direct Billing
- COBRA Administration
- Compliance Services

Our reputation for an experienced and empowered customer service team is supported by reliable and easy-to-use technology, enabling us to bring a positive, value-driven perspective to our members and partners. We have raised the bar in benefit, value and overall experience.

NueSynergy provides solutions and services to employers of all sizes and sectors, state and local governments, school districts, colleges and universities as well as private and publicly traded companies.

With more than four million benefit accounts administered on our platform, NueSynergy's investment in industry leading technology ensures that our clients will always have secure and convenient access to their benefit accounts.
Connection Status:
Connected
Related Links
Subscribe to Updates
Subscribe to get NueSynergy partner and product updates