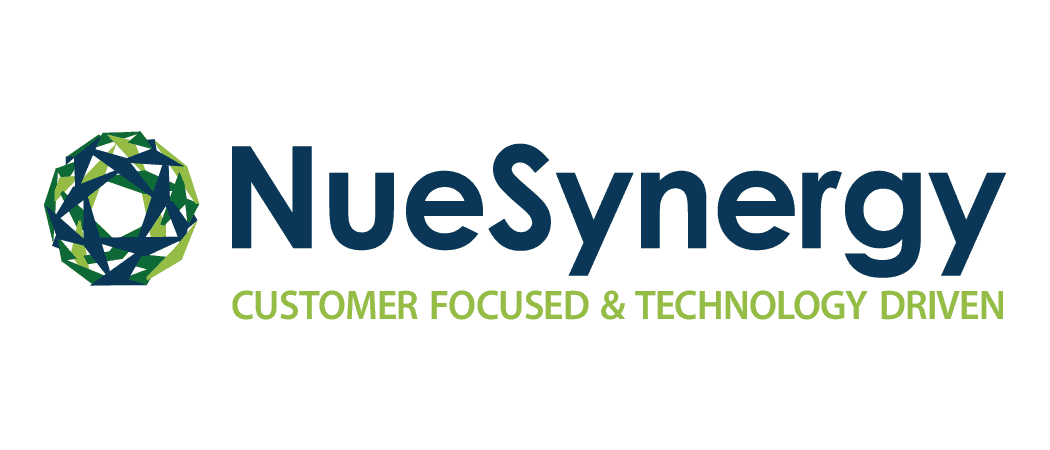 NueSynergy HSA
NueSynergy actively works with employers and their employees to realize the benefit HSAs can provide. Our ability to administer multiple benefit plans (HSA, FSA, HRA) on a single system enables our partner employers to implement the combination of plans that work best for their group without complicating the experience for their employees.

Whether an employer client has 2 or 100,000 employees, NueSynergy provides a number of resources to maximize the HSA benefit:
- Carrier claims integration for easy centralized record keeping and payment
- Integrated investment options with helpful resources such as risk modeling guides
- Online and mobile app access and payment capabilities
- Contribution planning and plan comparison calculators
- Contribution maximization guide monitoring your contributions compared to the IRS max
- Educational video library
- Employer Admin portal with access to over 50 standard reports available

Top 5 Reasons to Have a NueSynergy HSA
1. Triple Tax-Advantage: Contributions are tax-free, potential interest gains accumulate tax-free, and distributions are tax-free when used to pay for qualified medical expenses.

2. Portable: The participating employee owns all HSA account funds. The accumulated balance in the account rolls over from year to year. Accounts move with the accountholder if they change employment or retire.

3. Convenient: An easy to use smart debit card for 24/7 access HSA contributions.

4. Savings solution for future health needs: Unused contributions accumulate and can be saved and used for future medical expenses or to supplement retirement income.

5. Investment options: Employees can select from a wide variety of investment options to match their preferred investment style.
Related Links
Subscribe to Updates
Subscribe to get NueSynergy partner and product updates