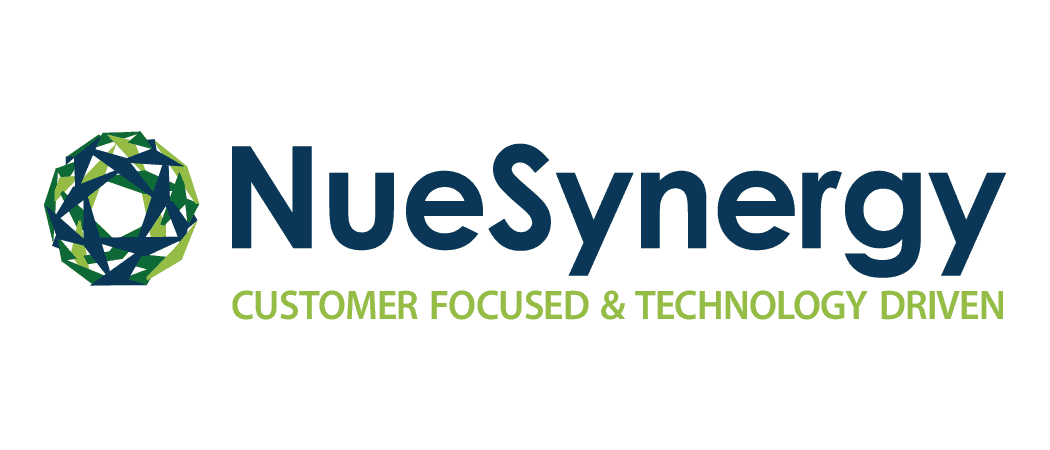 NueSynergy HSA
Since the introduction of the HSA, our team has been working with employers and their employees to realize the benefit these accounts can provide. Our ability to administer multiple benefit plans (HSA, FSA, HRA) on a single system enables our partner employers to implement the combination of plans that work best for their group without complicating the experience for their employees.

Providing personalized support has been key in our ability to help our partners maintain a successful benefit plan. Which is why we provide your HR team with an assigned account manager, whether you have 2 or 100,000 employees. Also, your employees will always be able to talk with one of our knowledgeable team members in under 30 seconds.

In addition to our team, we provide our employer and participant partners a number of resources to maximize the HSA benefit:

- Carrier claims integration for easy centralized record keeping and payment
- Integrated investment options with helpful resources such as risk modeling guides
- Online and mobile app access and payment capabilities
- Contribution planning and plan comparison calculators
- Contribution maximization guide monitoring your contributions compared to the IRS max
- Educational video library
- Employer Admin portal with access to over 50 standard reports available

Claims Integration Made Easy
The NueSynergy eClaims Manager provides access to an employee's claims data or explanation of benefits (EOBs), allowing for automatic claim uploads for record keeping or future reimbursement. eClaims Manager is fully integrated into the NueSynergy member portal and allows employees centralized access to their EOBs, simplifying the management of their HSA.

Make sure to check out our video below for an eClaims Manager overview.
Top 10 Reasons to Keep a NueSynergy HSA
1. Triple Tax-Advantage: Contributions are tax-free, potential interest gains accumulate tax-free and distributions are tax-free when used to pay for qualified medical expenses.

2. Flexible: In case of emergency, funds can be used for non-medical expenses

3. Portable: The employee owns all HSA account funds. The accumulated balance in the account rolls over from year to year. Accounts move with employees even if they change employment or retire.

4. Convenient: The NueSynergy prepaid MasterCard provides employees with an easy and convenient way to access HSA contributions. Paper checks are provided as well.

5. Independence: Employers prefer the long-term viability of an independent administrator. The relationship the employer has with their HSA administrator or HSA custodian remains consistent, along with all plan processes and resources, even if the employer switches to a different insurance plan.

6. Savings solution for future health needs: Unused contributions accumulate and can be saved and used for future medical expenses or to supplement retirement income.

7. FDIC Insured Account: NueSynergy has partnered with Avidia Bank, to provide our FDIC insured HSAs. This partnership enables us to provide a fully integrated experience through both our employee and employer portals.

8. Investment options: Employees can select from a spectrum of investment options to match their preferred investment style.

9. Record keeping: Process HSA deposits and withdrawals, post transactions, prepare and distribute bank statements and perform year-end reporting on required IRS forms.

10. Monthly Statements: Sent when the account has any activity.
Related Links
Subscribe to Updates
Subscribe to get NueSynergy partner and product updates