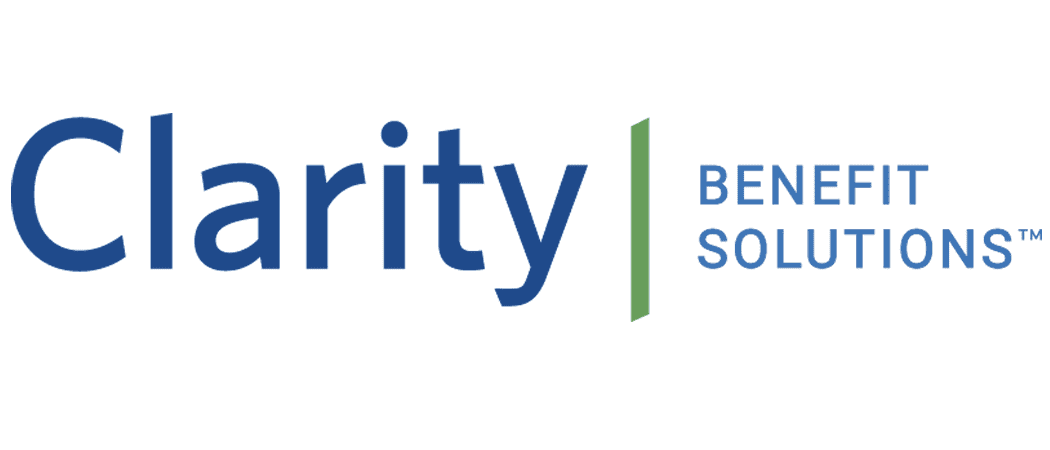 HELP EMPLOYEES CARE FOR THEIR PEOPLE
A Clarity Dependent Care Flexible Spending Account (DCA) is a great way to help employees take care of those who depend on them. It allows employees to use pre-tax dollars to pay for out-of-pocket child and adult dependent care expenses. It gives employees peace-of-mind and a 30% discount on care-related expenses for their children, older parents, or disabled family members and employers enjoy up to 7.65% FICA tax savings.

Dependent Care is a pay-to-balance benefit. This means employees can access all the money that they have contributed so far in the plan year. Employees simply swipe their Clarity Debit Card to pay for eligible services. They can also submit claims via our mobile app, submit a web claim, or pay themselves back for expenses over the course of the year.


WHY CLARITY DEPENDENT CARE?

Seamless Claim Substantiation: With Clarity BenefitConnect we automate the claim filing and card substantiation experience by linking our plans directly to an employee insurance carrier. This tool significantly reduces and can even eliminate the need for employees to file claims and card substantiation paperwork.

Clarity Benefit Card: Your Clarity Benefit Card gives employees easy access to all of their Clarity accounts by swiping the card at the point of sale. The card can be used at any qualified service provider that accepts MasterCard.

Industry Leading Mobile App: Our app automatically validates prescription drug purchases and copays and allows employees to view their balance and set up providers with automated direct payments, eliminating the need for receipts or paperwork.
Related Links
Other Clarity Benefit Solutions Products
Subscribe to Updates
Subscribe to get Clarity Benefit Solutions partner and product updates