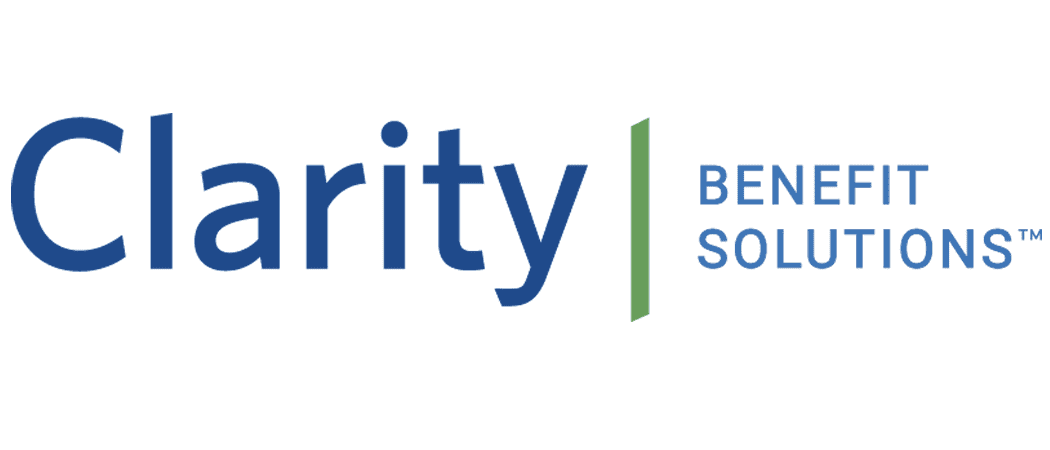 A SIMPLIFIED APPROACH TO WAGE PARITY COMPLIANCE
Clarity Wage Parity is a comprehensive benefits package designed to stretch your wage parity dollars. We make it easy to comply with living wages and wage parity pay regulations. Our industry-leading, efficient, compliant, and comprehensive Wage Parity package is available to home health agencies and their employees in New York City and surrounding areas. We can help you provide Aides with stronger benefits that meet their needs while reducing the payroll burden that comes with providing additional cash wages.
As of 2012, employers in New York City and surrounding areas must pay home care workers
a living wage. The amount changes by county. Clarity Benefit Solutions makes it easy and affordable for companies to comply with the Home Care Worker Wage Parity Act.


WHY CLARITY WAGE PARITY?

Universal Account: With Wage Parity, employees have access to a Clarity Universal Account where employers deposit funds on a monthly basis. These funds are available through the Clarity Debit Card or by filing a claim and can be used for a variety of expenses through qualified vendors. Qualified expenses include Transit, parking, medical, dental, vision, cell phone reimbursement and Dependent Care a

Clarity Benefit Card: Your Clarity Debit Card is a simple and easy way to access your Wage Parity funds. It has been programmed to work at qualified vendors for eligible services under your Wage Parity Program. From now up until the Federal Government determines the "disaster period" to be over you can use this card to pay for grocery related items.

Clarity Mobile App: The Clarity Mobile App and online portal allow you to submit claims, view your Universal account balance and transactions, sign up for text messages alerts, and enroll in direct deposit.
Related Links
Other Clarity Benefit Solutions Products
Subscribe to Updates
Subscribe to get Clarity Benefit Solutions partner and product updates