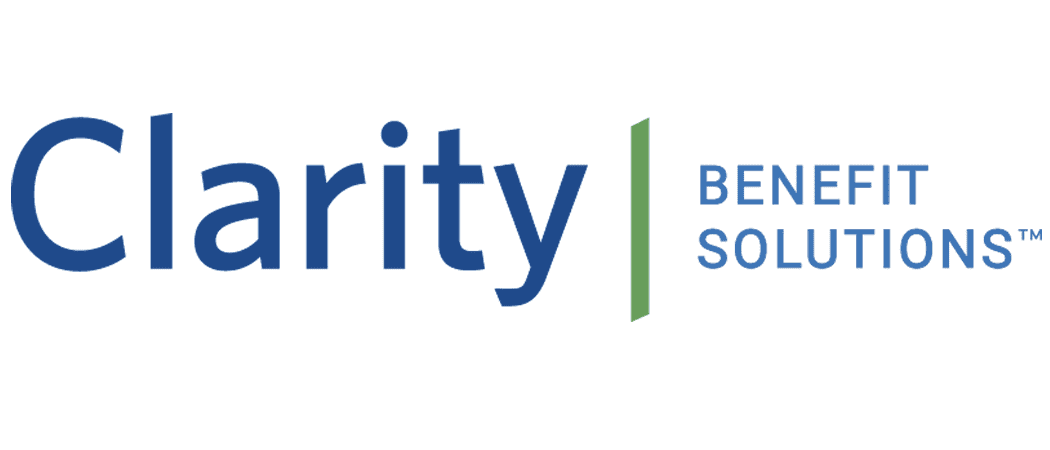 EMPLOYEES ARE MORE THAN COVERED—THEY ARE CONFIDENT!
A Clarity Health Savings Account (HSA) is a powerful way for employees to save for upcoming healthcare expenses and prepare for the future. Anyone with a high-deductible health plan can use this triple tax-advantaged plan to set aside and invest pre-tax dollars from their paychecks — it's a bank account that can be used to pay qualifying healthcare expenses like deductibles, co-pays, and prescription drugs. The interest earned is tax-free, and they offer tax-free withdrawals for qualified medical expenses.

HSAs are also flexible—they're employee-owned, so they can be taken from job to job and the savings roll over from year to year. Contributions are automatically taken out from each paycheck before tax and employees can change their contribution at any time during the year.


WHY A CLARITY HSA?

Easy Reimbursement: with the Clarity Debit Card, mobile app and online bill pay.

More Investment Options: employees can take advantage of multiple national banking partners and dozens of investment options to keep their HSA savings safe and growing. We provide employees an up-to-date list of the mutual funds offered as well as recent performance information for those funds.

Accelerated Funding: built for unpredictability, the Clarity HSA offers an on-demand, interest-free payroll advances to cover unexpected healthcare costs, so employees aren't just covered—they're confident they can keep expenses under control.

Industry Leading Mobile App: takes the guesswork out of healthcare spending and saving decisions. It includes a personalized, real-time and self-guided experience that ensures employees have access to not only powerful self-service capabilities but also actionable insights such as Smart Score that rates your selection of benefits and potential savings.
Related Links
Other Clarity Benefit Solutions Products
Subscribe to Updates
Subscribe to get Clarity Benefit Solutions partner and product updates