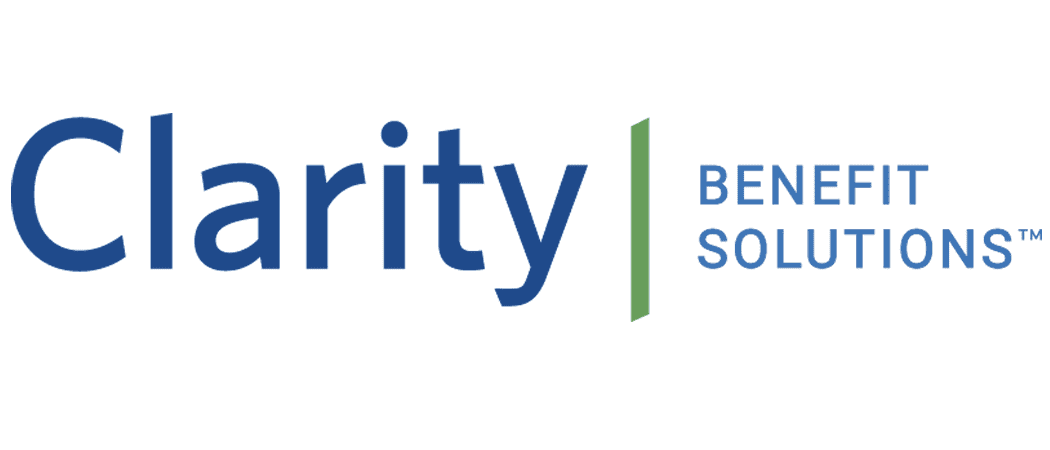 SIMPLIFY COMPLIANCE WITH A SMARTER SOLUTION
COBRA compliance can be complex, confusing, and completely tedious to administer. Clarity's
COBRA software solution offers proven best practices to help employers mitigate risk, contain
health care expenses, and relieve their administrative workload. We streamline compliance with
automated notifications, employee billing, and 24/7 access.


WHY CLARITY COBRA

Automated Compliance: COBRA requirements are much more complicated than many employers realize. Violations cause costly penalties and liabilities. ERISA regulations also now allow for personal liability to be imposed on the employer for COBRA violations. Our web-based solution integrates with most payroll and benefit administration platforms, automating required notifications and minimizing the risk of penalties.

Centralized Administration: Our self-service portal gives you 24/7 auditable access to account details, comprehensive reporting, notifications, participant and retiree billing, and payments —all in one easy-to-use tool.

Dedicated COBRA Support: Every client and broker is assigned a dedicated COBRA representative with a minimum of 5-10 years of industry experience to help navigate Cobra compliance and administration. As a testament to our service excellence, Clarity also received a 75 Net Promoter Score (NPS) for COBRA clients, proving we deliver the industry's best customer service.

WHAT'S INCLUDED IN CLARITY'S COBRA SERVICES
• Ongoing COBRA administration
• Send qualifying event notifications via first-class mail with proof-of-mailing
• Process COBRA elections once completed by client or qualified beneficiary
• Validate all COBRA elections and participant eligibility
• Validate and process disability extensions
• Bill and collect premiums monthly
• And More!
Related Links
Other Clarity Benefit Solutions Products
Subscribe to Updates
Subscribe to get Clarity Benefit Solutions partner and product updates