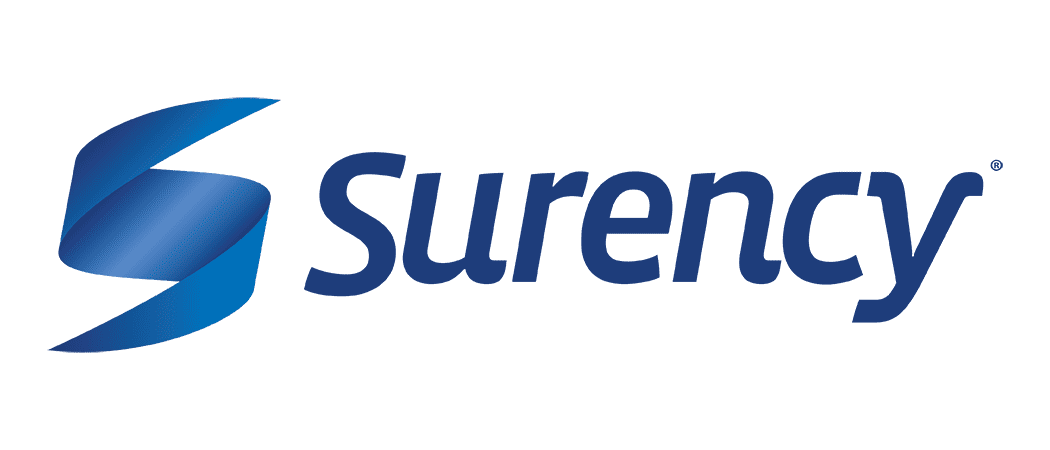 Surency's Commuter Benefits
Commuter Benefits can help members control their transit and/or parking expenses, while saving money. Surency offers Commuter Benefits for members that commute to work via bus, light rail, streetcar, vanpool, trolley, subway or ferry, or have to pay for parking. It works by members setting aside money in their account before paying taxes on it. Qualified Transit and Qualified Parking expenses may be combined.

Qualified Transit - includes mass transit passes, tokens, fare cards or similar items entitling you to ride a mass transit vehicle to or from work. The mass transit may be publicly or privately operated and includes bus, rail or ferry.

Qualified Parking - includes parking fees at/near your place of work or at/near a location from which you commute to work by van pool, commuter highway vehicles or mass transit.

Smart Commute
Surency offers Smart Commute as well! Whether you're located in Atlanta, San Francisco, Chicago, Washington D.C., our Commuter Benefits can work in your city. Members can use a smart card, load their commuter benefits funds to that card, and pay for specific passes and fees.
Related Links
Subscribe to Updates
Subscribe to get Surency partner and product updates