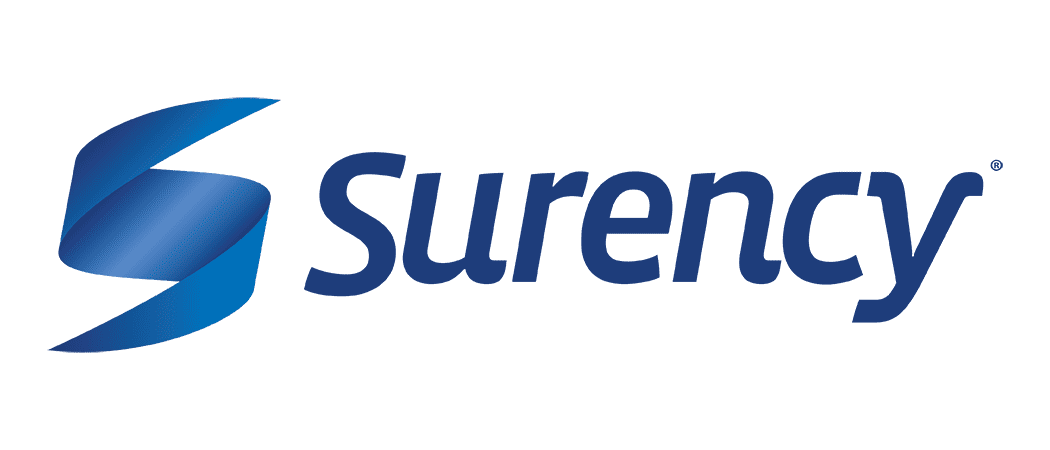 Surency - Flexibility Results in Ideal Solutions
Surency provides flexible and straightforward reimbursement accounts, vision insurance and COBRA administration options. We are proud to offer plans that are easy to use and easy to understand. It is our mission to provide impeccable solutions to our members and to communicate in a manner that is kind, clear and complementary to their lifestyle.

Surency Flex plans help employers control rising health care costs while enabling employees to take control of their health care expenses. Plans offered include Flexible Spending Accounts (FSA), Health Savings Accounts (HSA), Health Reimbursement Arrangements (HRA), Lifestyle Spending Accounts (LSA), Commuter Benefits and more.

Surency Vision offers flexible, straightforward plans with multiple features to meet your clients' needs. We are proud to collaborate with EyeMed to provide a network for our members that is one of the largest, most diverse networks in the nation.

Surency COBRA offers a turnkey COBRA solution that manages and executes all COBRA administrative requirements, reduces employer risk of noncompliance, offers timely and accurate distribution of all COBRA notices, and supports all COBRA billing services.

Connection Status:
Connected
Related Links
Subscribe to Updates
Subscribe to get Surency partner and product updates