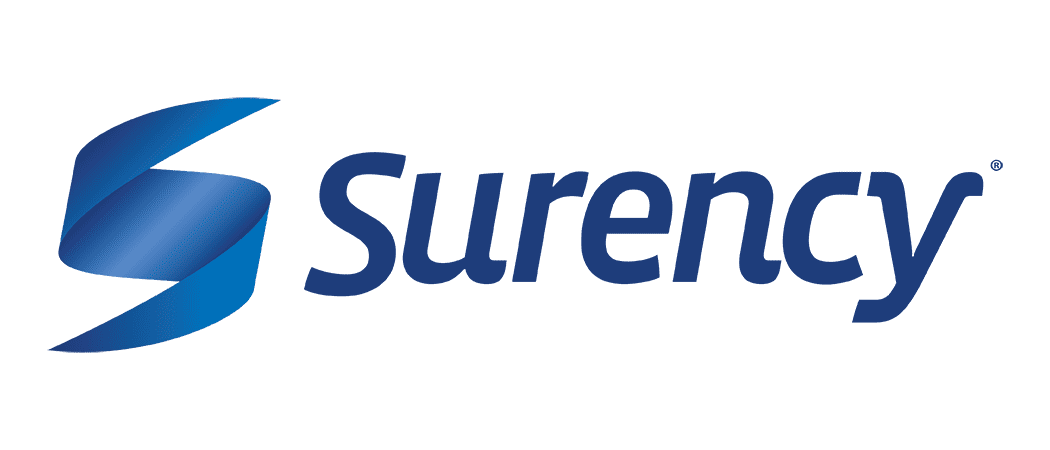 Partner with Us
Surency provides flexible and straightforward reimbursement accounts, vision insurance and COBRA administration options. We are proud to offer plans that are easy to use and easy to understand. It is our mission to provide impeccable solutions to our members and to communicate in a manner that is kind, clear and complementary to their lifestyle. Surency provides products in over 30 states.

Surency believes that any company that wants to be your partner must have an exceptional understanding of how to make these products user-friendly, easy to understand and hassle-free for employers and their employees. At Surency, we believe we will exceed your expectations!

Interested in our Products?
Contact our Sales team to learn more about what we have to offer at surency.com/meet-our-team or by calling 800-264-9462.

Related Links
Subscribe to Updates
Subscribe to get Surency partner and product updates