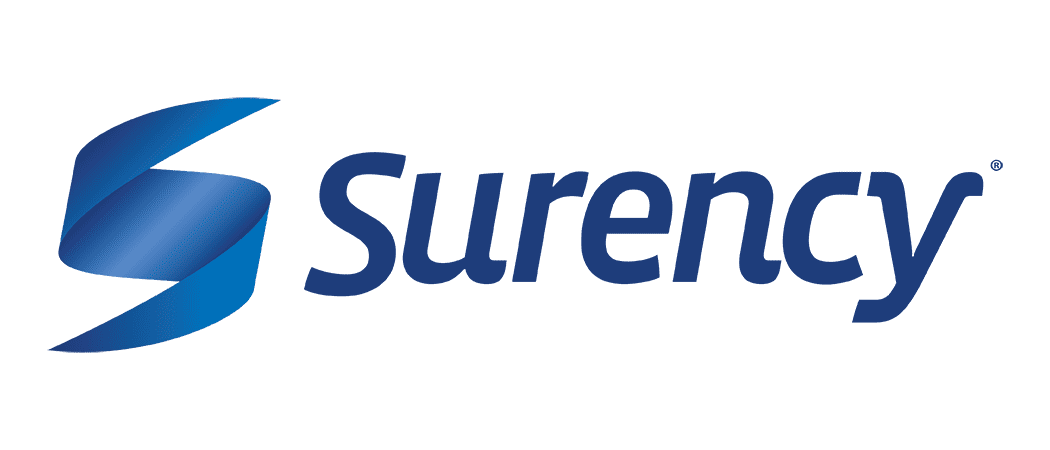 Surency's COBRA
The Consolidated Omnibus Budget Reconciliation Act (COBRA) provides certain former employees, retirees, spouses, former spouses, and dependent children the right to temporary continuation of health coverage at group rates. COBRA administration can be a thankless, "necessary evil" that takes focus away from active employees. It is complicated, time consuming, and filled with legal and financial risks. It is a wise choice to outsource these tasks. Surency is a boutique administrator proving specialized, "high touch" service to our clients. We welcome complex plans that require client-specific solutions.


The Surency Difference
Changing legislation makes COBRA harder to administer, not easier. Choosing the right partner can make all the difference. You can count on our team to be there for yours.
• Surency provides a dedicated team for all your account needs.
• Ease of transition from current solution.
• Data when/how you want it.
• Highly knowledgeable COBRA experts.
• And more!

Member Tools
Members can access the information they need through our member account and mobile app. Here members can view account premiums, view next payment and due date, view payment history and view communication activity. Members can also easily make a payment, manage recurring payments, make online elections, and more!

Related Links
Subscribe to Updates
Subscribe to get Surency partner and product updates