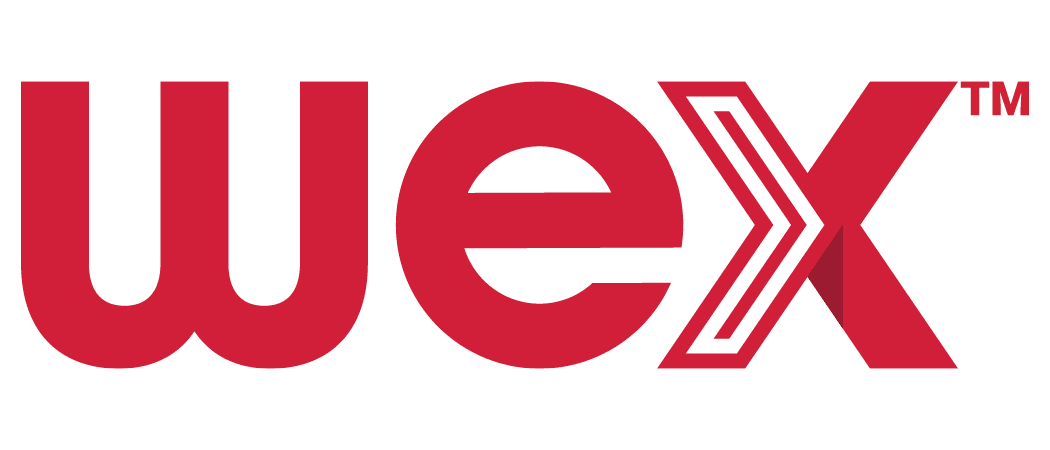 Stay compliant with Tests
If you offer a cafeteria plan, which includes a Flexible Spending Account (FSA), you're required by the IRS to ensure you're offering these plans fairly and not discriminating in favor of highly compensated or key employees. And though they aren't part of a cafeteria plan, testing is also required for Health Reimbursement
Arrangements (HRAs) or Self-Insured Medical Plans (SIMPs).

Tests™, which can be found within LEAP™ from WEX, lets you easily run comprehensive non-discrimination testing of your plans so you can be sure they're compliant. Our testing templates are designed so you can test your plans quickly and efficiently.
Tests offered
KeyDCAP
POP (Premium Only Plan)
POPFSA
HRA
POPFSA & HRA
SIMP

Note: While standalone testing for HSAs isn't required, when an employee is able to fund their HSA using pre-tax payroll dollars, these dollars should be included in the Cafeteria Plan testing. Tests™ supports this.
Subscribe to Updates
Subscribe to get WEX partner and product updates