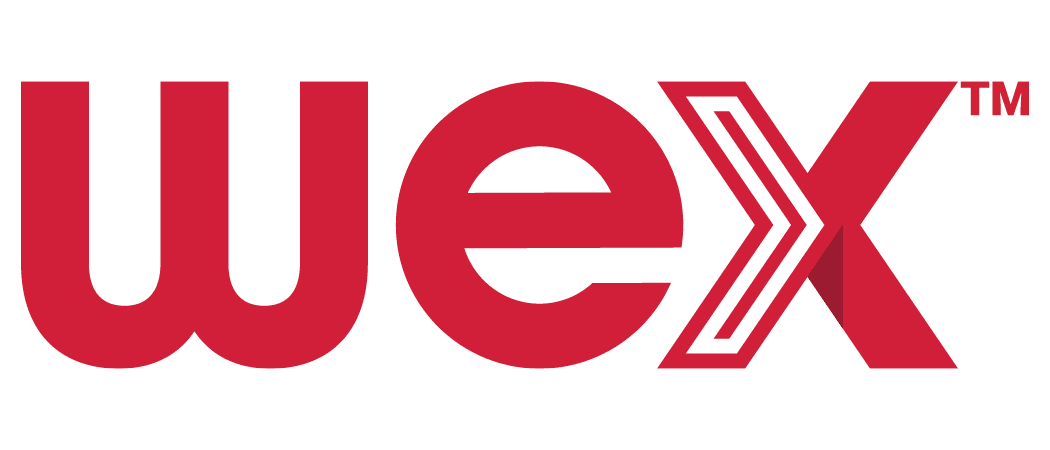 Employees can save for upcoming health expenses and prepare for retirement when they participate in HSAs. HSAs provide a triple-tax advantage for employees: Contributions, earnings and withdrawals for eligible expenses are all tax-free.
Tops in the industry
We've simplified HSAs for employers and employees through innovative solutions and extraordinary customer service. That's why we're the fastest-growing HSA administrator in the nation based on asset growth. Our year-over-year HSA accounts and assets are growing at more than twice the rate of the industry average.
Streamlined investment
Employees can invest their HSA funds for even faster growth. We recently enhanced our investment experience to give employees the ability to manage investments directly from their online accounts. And our investment tools empower them with the help and knowledge they need to make the best decisions.
Innovative access
Employees can easily access their funds and submit claims for all of their accounts in one place by using the Benefits Mobile App from WEX and their online accounts. The Benefits Mobile App also has an eligible expense scanner, which lets employees scan bar codes of items to determine if they're eligible to purchase using HSA funds.
Subscribe to Updates
Subscribe to get WEX partner and product updates