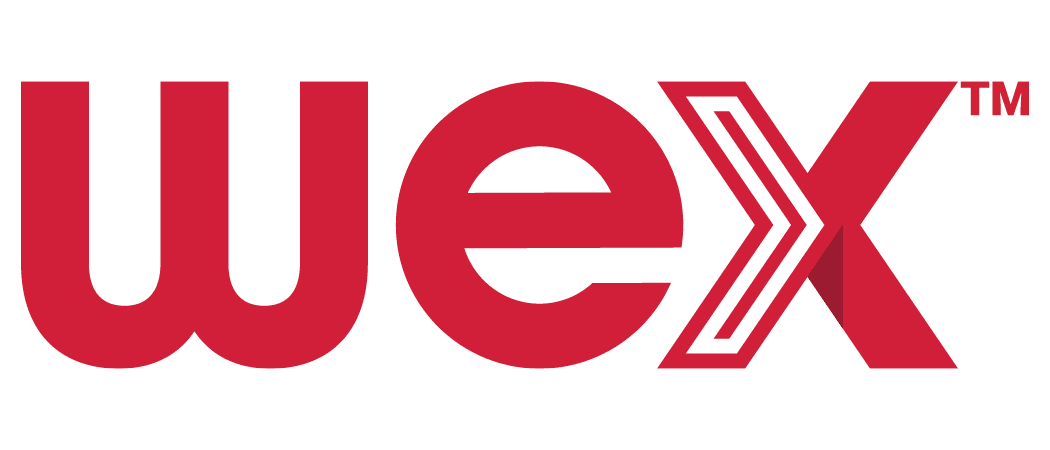 Employees save money by setting aside pre-tax dollars to pay for expenses related to commuting and from work. Eligible expenses include mass transit, vanpooling and parking.
Easy savings with integrations
WEX SmartCommute™ allows participants to load funds directly onto a specific transit authority's smart card. WEX SmartCommute™ currently offers direct-load capabilities with the following:
• Chicago Ventra® account.
• San Francisco Clipper® card.
• Washington's Metro Area Transit Authority (WMATA) SmarTrip® card.
Innovative access
Employees can easily access their funds and submit claims for all of their accounts in one place by using the Benefits Mobile App from WEX and their online accounts.
Subscribe to Updates
Subscribe to get WEX partner and product updates