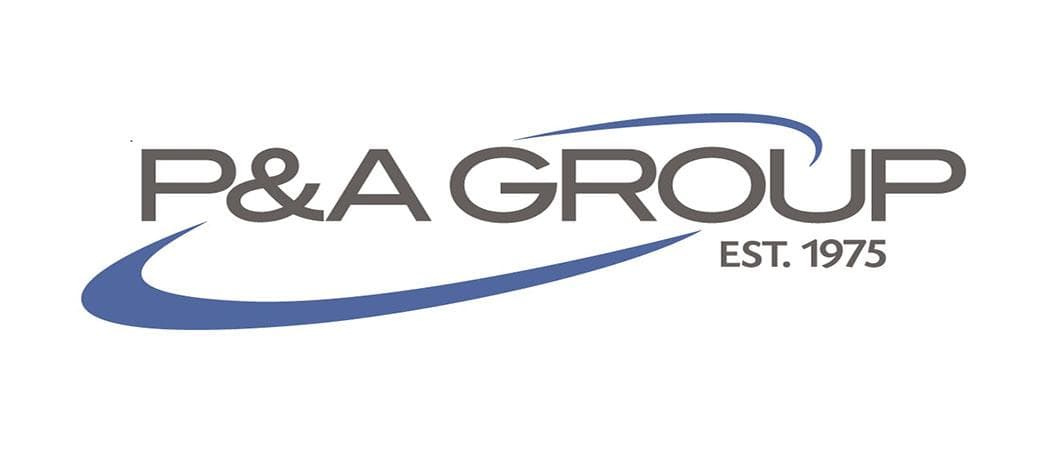 P&A Group
P&A Group is a leading national provider of employee benefit administration services for employers across the country. With over forty years of experience in employee benefits, we provide access to a team of benefit consultants and advisors, including an in-house ERISA Counsel, to ensure that your clients' plans are in compliance and running smoothly. From government entities and retail empires, to non-profits, manufacturing businesses and major healthcare systems, we work with groups of all sizes and industries to provide the best plan administration and customer service for your clients.

At P&A Group, we focus on three distinct areas that set us apart in the employee benefits community – technology, experience and people. While constantly enhancing and evolving our service platforms, our commitment to providing one-on-one customer service remains first and foremost. We value technology as an enhancement, not as a replacement to customer service, which is why you'll experience extended customer service hours and a dedicated point-person for all your needs. When you partner with P&A Group, our entire team of benefit professionals is here and ready to bring added value to your book of business.

As we look to the future, we are excited for the opportunity to earn your trust and show you the best quality of service we provide for your clients and participants.

Connection Status:
Connected
Related Links
P&A Administrative Services Inc. Products
Subscribe to Updates
Subscribe to get P&A Administrative Services Inc. partner and product updates