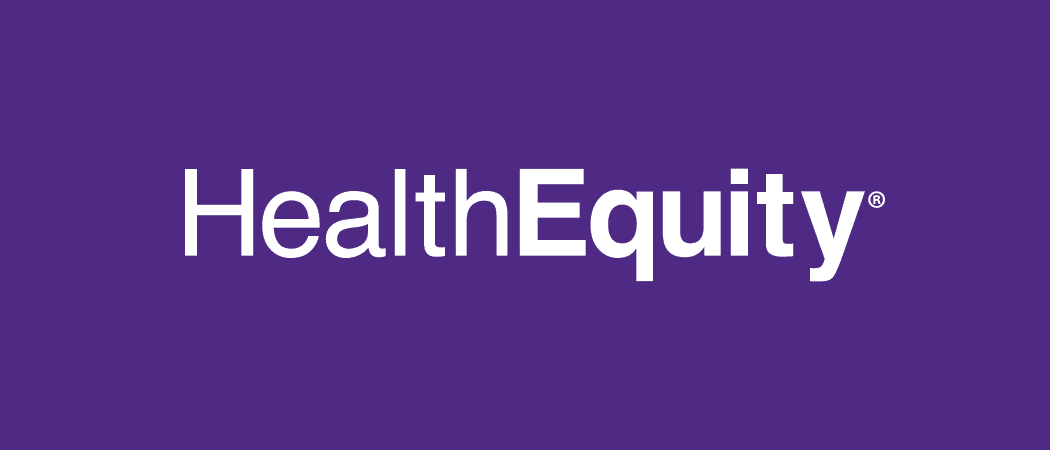 ABOUT THE EMPLOYEE NAVIGATOR AND HEALTHEQUITY PARTNERSHIP
HealthEquity's integration with Employee Navigator helps eliminate errors and reduce administrative work. When an employee enrolls in a HealthEquity integrated service (Flexible Spending Account (FSA), Health Reimbursement Arrangement (HRA), Health Savings Account (HSA), or Lifestyle account) the enrollment data is automatically transmitted to HealthEquity where the members account is established and ready to receive contributions.


THE HEALTHEQUITY ADVANTAGE
Build on two decades of innovation and industry leadership. HealthEquity's solutions help simplify enrollment, contributions and distributions while delivering an unmatched member and employer experience.

We're an Internal Revenue Service (IRS) authorized, non-bank HSA custodian. That means we have the independence to focus exclusively on delivering the best possible HSA experience. We own our FSA and HRA platforms, so we have full control over deployment and enhancements, giving you a customizable experience centered on your goals and challenges.

ONE PARTNER. TOTAL SOLUTION.
Only HealthEquity delivers the (HSA, FSA, HRA) solutions you need to simplify benefits and truly impact people's lives.

WHO WE SERVE:
TRUST
14 MILLION+ Members
Easy-to-use benefits give members the tools and resources they need to spend smarter, save more and invest in their healthcare.

SCALE
120,000+ Organizations
Our Total Solution delivers a powerful lineup of integrated benefits, helping employers offer a better experience at much lower cost. After working with 100,000+ organizations, we've got onboarding down to a science. Our implementation team will guide you through plan setup, employee enrollment and program go-live.

SUPPORT
10,000+ Registered Benefits Advisors
Customized solutions and original thought leadership lets benefits advisors strengthen relationships while offering a unique benefits package.

INTEGRATION
185+ Network Partners
Powerful integrations with retirement providers and Third-Party Administrators (TPAs) simplify claims processing and enable clients to offer a more rewarding member experience.

CONTACT HEALTHEQUITY
Sales/new clients:
Contact Broker Sales
877.949.6727
Email Broker Sales
New business notification form: https://healthequity.tfaforms.net/43

Existing clients:
Contact Broker Services
800.819.5852
Email Broker Services

HEALTHEQUITY DISCLOSURE
HSAs are never taxed at a federal income tax level when used appropriately for qualified medical expenses. Also, most states recognize HSA funds as tax-deductible with very few exceptions. Please consult a tax advisor regarding your state's specific rules.

HealthEquity does not provide legal, tax, financial or medical advice.



Connection Status:
Connected
HealthEquity, Inc. Products
Subscribe to Updates
Subscribe to get HealthEquity, Inc. partner and product updates