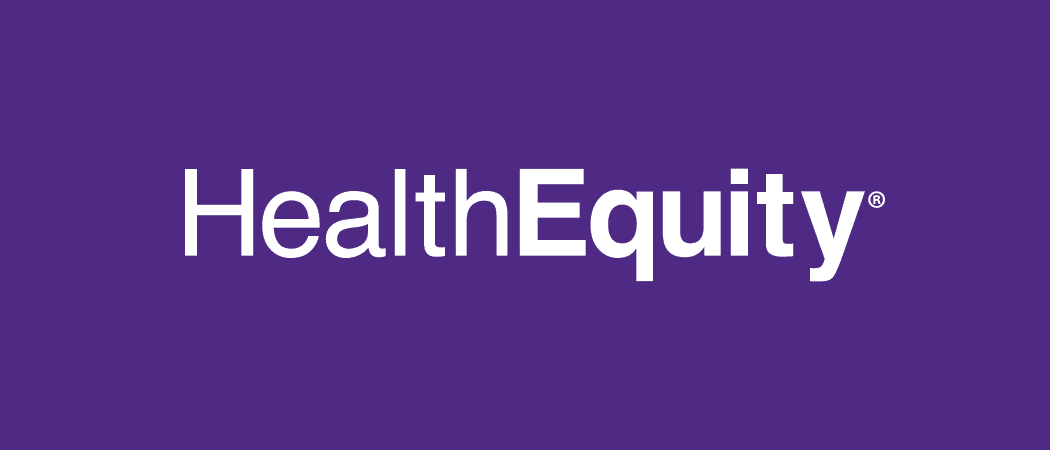 THE HEALTHEQUITY FSA ADVANTAGE
Build on two decades of innovation and industry leadership. Our solutions combine intuitive technology with remarkable service, enabling you to simplify the experience and empower your people to achieve more.

• PROPRIETARY FSA PLATFORM
Unlike some other Flexible Spending Account (FSA) administrators, we own our platform. That means we have full control over deployment and enhancements, giving you a customizable experience centered on your goals and challenges.
• MAKE OPEN ENROLLMENT THE BEST TIME OF THE YEAR
Send high-impact communications and offer engaging educational resources. Our team is laser-focused on helping you boost re-enrolls and new adoptions. We've managed the experience for millions of members, so we know what works and doesn't.
• OFFER MORE FLEXIBILITY
Adding more plan options can increase participation and reduce your tax liability—all while enhancing the member experience.
o FSA + Carryover
o FSA + Grace period
o Dependent Care Flexible Spending Account (DCFSA)
o FSA + Health Reimbursement Arrangement (HRA)
o Limited Purpose Flexible Spending Account (LPFSA) + HSA

HASSLE-FREE AT EVERY STEP
• Fast onboarding: Easily transfer member files from any platform or payroll vendor. Plus, you can set up your employer portal account in minutes.
• 24/7 support: Call or chat day or night. Our service team measures success by problems solved—not call times.
• Mobile-optimized: Log in and manage everything via our simple mobile app.1 Want to submit a claim? Easy. Just snap a photo and you're on your way.
• Increased auto-substantiation: Validate and reconcile more transactions, faster. Our algorithms use repetitive logic, copay matching, and provider data memory.
• Stacked FSA plus HRA: Give your people a single debit card for all transactions. Just choose payment order and leave the rest to us.

1Accounts must be activated via the HealthEquity website in order to use the mobile app.

HealthEquity does not provide legal, tax or financial advice.


Related Links
Other HealthEquity, Inc. Products
Subscribe to Updates
Subscribe to get HealthEquity, Inc. partner and product updates