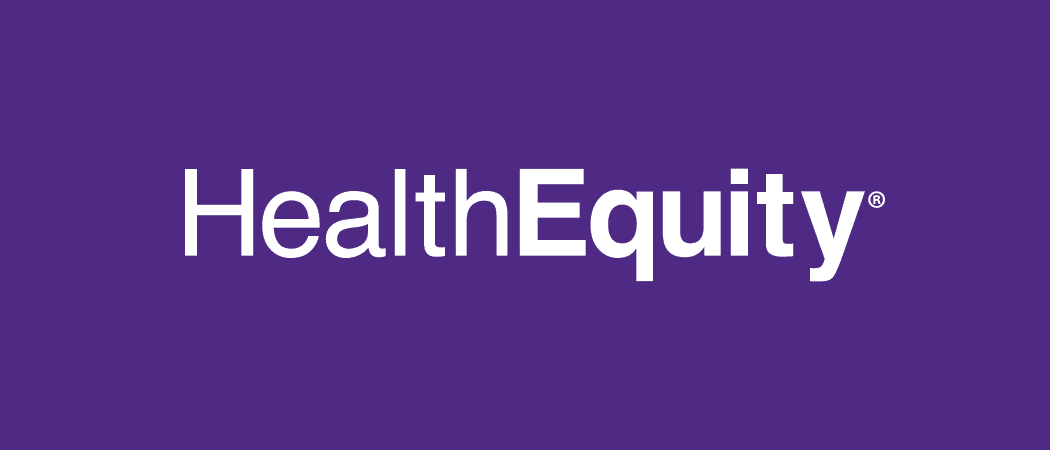 THE HEALTHEQUITY HSA ADVANTAGE
The HealthEquity Health Savings Account (HSA) enables employers to deliver better results and spend less time on administration. We're not a bank, investment brokerage, or health insurance provider. That means we have the independence to focus exclusively on delivering the best possible HSA experience.
HASSLE-FREE AT EVERY STEP
• Fast Onboarding: After working with 100,000+ organizations, we've got onboarding down to a science. Our implementation team will guide you through plan setup, employee enrollment and program go-live.
• Single-View Dashboard: Our unified dashboard lets members perform basic account functions directly from the home screen.
• Intuitive Investment Desktop: Intuitive navigation and seamless technology make HSA investing easier than ever.
• 24/7 support: Wow your members with our 24/7-member support.
• Engagement: Get exclusive access to our comprehensive suite of engagement resources designed specifically for benefits professionals. Utilize our proven approach to employee engagement that boosts enrollment and maximizes contributions.

HEALTHEQUITY DISCLOSURE
Investments are subject to risk, including the possible loss of the principal invested, and are not FDIC or NCUA insured, or guaranteed by HealthEquity, Inc. Investing through the HealthEquity investment platform is subject to the terms and conditions of the Health Savings Account Custodial Agreement and any applicable investment supplement. Investing may not be suitable for everyone and before making any investments, review the fund's prospectus.

HSAs are never taxed at a federal income tax level when used appropriately for qualified medical expenses. Also, most states recognize HSA funds as tax-deductible with very few exceptions. Please consult a tax advisor regarding your state's specific rules.

HealthEquity does not provide legal, tax, financial or medical advice.

Other HealthEquity, Inc. Products
Subscribe to Updates
Subscribe to get HealthEquity, Inc. partner and product updates