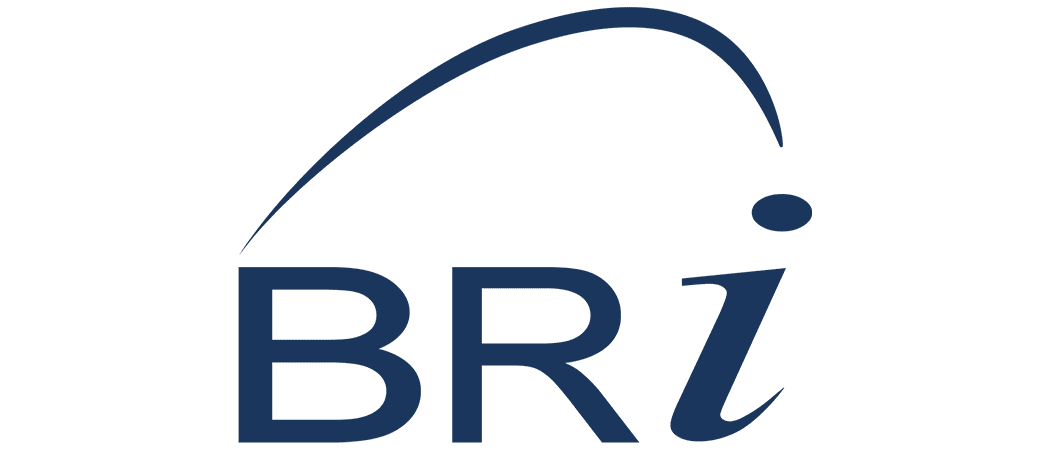 COBRA & Direct Billing Administration
COBRA coverage allows qualified beneficiaries the right to maintain group health benefits when coverage would otherwise be lost due to a qualifying event. However, navigating the complex IRS and DOL requirements can be daunting. We take the burden away and provide you with peace of mind through a compliant, no worry COBRA solution. We also offer Direct Billing Services for employers who need a solution outside of payroll deductions to collect premiums or other payments from employees.

A COBRA and Direct Billing administration solution should provide you with a simple, hassle-free solution for peace of mind. And that is exactly what you will get. You want to focus on your core business, let us handle all your COBRA & Direct Billing administration needs. We ensure consistent, accurate legal and regulatory compliance for all services rendered.
Simplified administration from BRI offers:
* Notices to qualified beneficiaries

* Mailing and documentation services

* Premium collection, notices, and reports

* Document retention services

* Online and personal support for employers and COBRA participants

* COBRA enrollment and administration resources

* Implementation and educational support
Related Links
Subscribe to Updates
Subscribe to get Benefit Resource partner and product updates