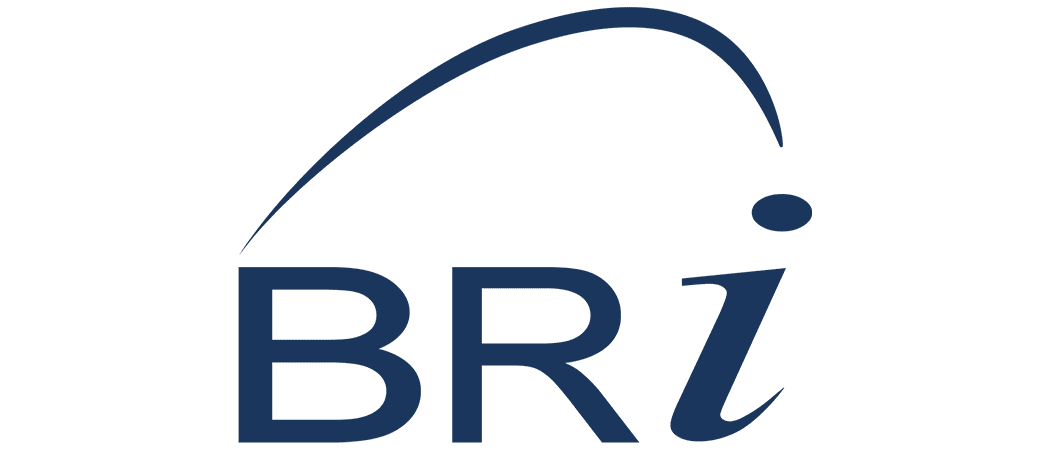 Why BRI? -- The BRI Difference
Benefit Resource (BRI) is dedicated to the administration of tax-free benefit accounts and COBRA administration services. BRI combines expertise and excellence to provide ongoing support to employers and participants, backed by experts and technology you can trust. This is thanks to the BRI Difference, our six core differentiators.
1. We maintain an in-depth focus.
Our focus is on tax-free benefits (commuter, flexible spending accounts, health savings accounts, health reimbursement accounts), specialty accounts, and COBRA and direct billing administration. This enables us to provide superior value with our offerings. We believe in listening closely to our clients and participants to find solutions which save time, keep administration costs low, and deliver an outstanding service experience.
2. We own our technology and processes.
Unlike the majority of our competitors, we have our own proprietary technology. This allows us to react swiftly to an ever-changing regulatory landscape, as well as accommodate design changes and improvements requested by our clients.
3. We provide strength through our direct partnerships.
For years, BRI has built up an expansive list of partnerships in a variety of arenas. These partnerships allow us to deliver better and more affordable service offerings, while passing on revenue-generating opportunities to the organizations we partner with.
4. We are independent and financially strong.
As an independent company, we are able to evaluate opportunities based on what is right for the company, our employees and the clients and participants we serve. We make strategic investments into new technology and product growth based on what is right for the company, our employees and the clients and participants we serve.
5. We have a dedicated, service-oriented workforce.
Our philosophy on customer service has always been to provide our clients with knowledgeable industry experts who have a passion for caring for their clients. We still provide every client a dedicated client services specialist who provide one-on-one client care. They and the rest of BRI will assist you in determining the right resources to complement your overall enrollment strategy, providing you access to presentations, videos, educational materials, decision support tools and in-person or web-based presentations.
6. We have been trusted by clients ranging from small employers to Fortune 500 Companies for nearly 25 years.
We have years of experience helping companies and their employees throughout the country save money and enjoy a wider range of benefits. Regardless of company size, industry, or needs, BRI experts are here to help you.
Connection Status:
Connected
Subscribe to Updates
Subscribe to get Benefit Resource partner and product updates