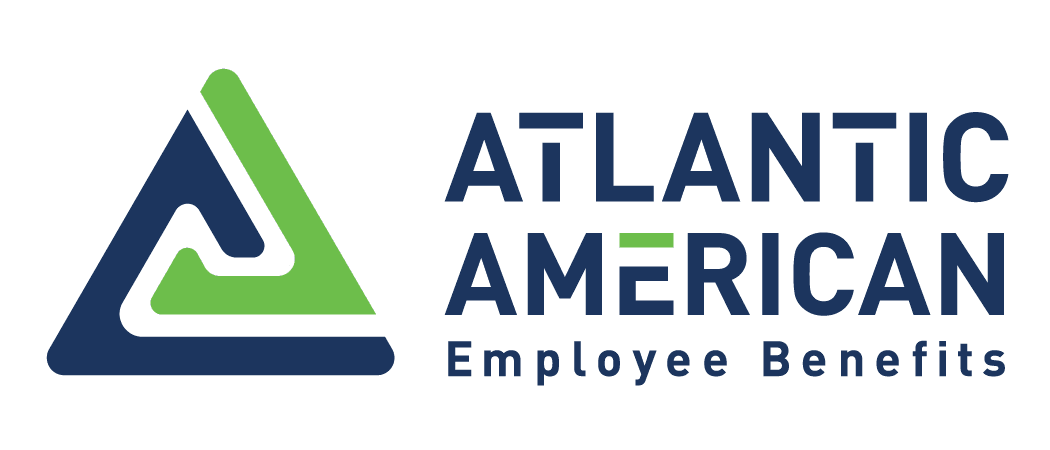 Atlantic American Employee Benefits offers Group Whole Life Insurance with living benefits. Our living benefits can assist employees when they need to take care of large expenditures that can arise during critical medical events. These benefits are easily accessible when needed to cover immediate circumstances. Our coverage not only expands an individual's financial protection but also offers guaranteed benefits to aid surviving family members adjusting to the loss of income that can result after the death of a loved one.

Group Whole life insurance can complement term life insurance and help employees seeking long-term protection. Permanent life products offer level premiums with guaranteed death benefits and accumulates cash value that can be accessed while the employee is still alive.

Product Highlights:
• Four guarantees: Death Benefit, Premium, Cash Value and Living Benefits
• A level premium that is guaranteed to never increase
• Guaranteed death benefit, generally free from federal income tax*
• Guaranteed access to Living Benefits
• Guaranteed Cash Values
• Portable at the same rate and benefit amount

Customize Your Plan:
• Monthly Accelerated Death Benefit for Chronic Illness Rider
• Waiver of Premium for Disability Rider that waives all plan premiums after the employee is disabled for 6 months. Included on issue ages 18-65, terminates at insured age 70
• Accelerated Death Benefit due to Terminal Illness Rider
• Spouse Whole Life Coverage and Child Term Rider available


* Formerly Bankers Fidelity/BankersWorksite. For information about the BankersWorksite rebrand, visit https://aaemployeebenefits.com/resources/faqs

* These statements are not intended as tax advice.

**Plan details, benefits and/or covered conditions may vary by state.
Related Links
Other Atlantic American Products
Subscribe to Updates
Subscribe to get Atlantic American partner and product updates