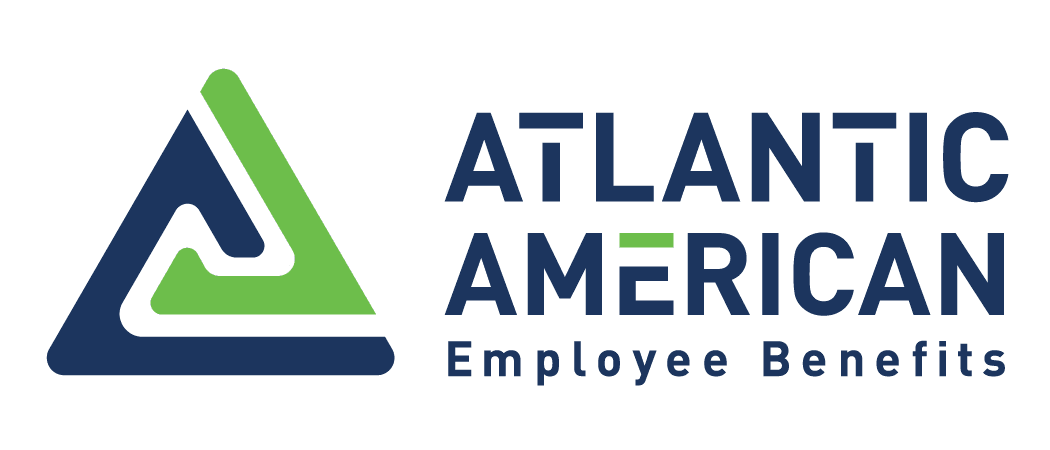 Atlantic American Employee Benefits' Critical Illness insurance plan gives employees peace of mind by minimizing the financial burden and stress associated with a critical illness. Offering this type of insurance as part of a group benefits plan can help attract and retain employees, support employee health and inspire loyalty in the workplace.

Group Critical Illness coverage* from Atlantic American Employee Benefits provides a lump sum benefit that employees can apply toward the additional expenses associated with a critical illness event.

Product Highlights:
• Pays a fixed benefit for a covered accident, injury or treatment received
• Flexible plans at a variety of price points
• Employee and family coverage available
• Available as indemnity or expense-based plan
• Benefits are paid directly to employees, regardless of other health insurance
• No coordination required with existing health benefits
• Covers an extensive range of benefits as a result of a covered accident
• Benefits are portable

Customize Your Plan:
• Employer-paid or voluntary
• Choose which benefits to include
• Flexible coverage amounts
• Decide who's eligible
• Self bill or list bill
• 24-hour and off-the-job coverage
• Optional Boosters for extra financial protection

* Formerly Bankers Fidelity/BankersWorksite. For information about the BankersWorksite rebrand, visit https://aaemployeebenefits.com/resources/faqs

*Specific covered conditions and details may vary by state.
Related Links
Other Atlantic American Products
Subscribe to Updates
Subscribe to get Atlantic American partner and product updates