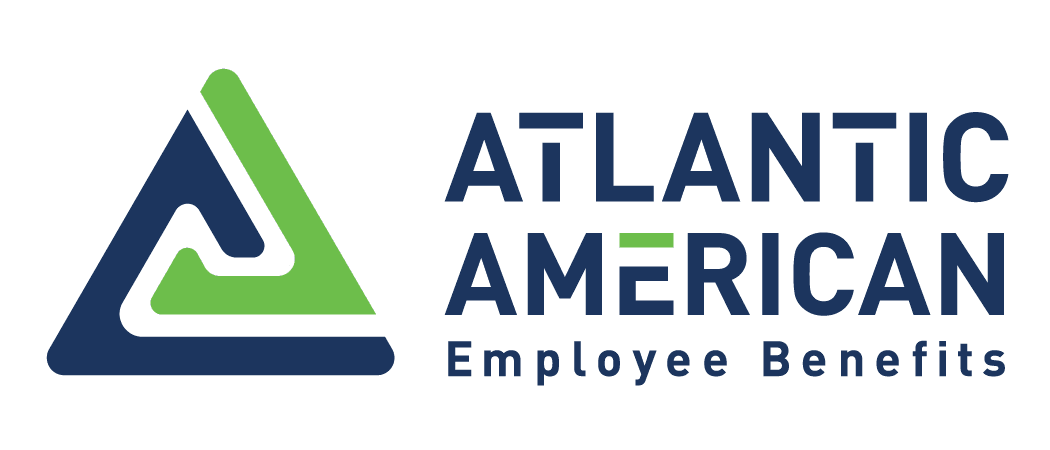 Group Short-Term Disability coverage from Atlantic American Employee Benefits is designed to meet the needs of today's changing workforce including helping to minimize their concerns about how to pay for food, rent and utilities if they cannot earn a paycheck during a period of disability. Providing this benefit can help acquire and retain quality employees.

Short-Term Disability coverage can help employees by providing benefits if they become ill or injured and are unable to work. Offering this disability solution can address the real concerns employees have during a period of disability.

Product Highlights:
• Provides monthly benefit amounts of $300 to $6,000 in $100 increments are available or 67% of income, whichever is less
• Flexible plan designs
• Monthly benefits, paid directly to the insured
• Coverage is guaranteed, generous Guaranteed Issue Levels
• No reduction of benefits due to any other coverage
• Waiver of premium*
• Pre-existing credit for replacement of prior group coverage**
• Issue age rates


* Formerly Bankers Fidelity/BankersWorksite. For information about the BankersWorksite rebrand, visit https://aaemployeebenefits.com/resources/faqs

* Waiver of premium applied once the covered employee satisfies the elimination period and begins receiving disability benefit.
** Credit towards pre-existing condition limitation for the time covered under a prior Group Disability Income policy available.
*** Plan details may vary by state.

Related Links
Other Atlantic American Products
Subscribe to Updates
Subscribe to get Atlantic American partner and product updates