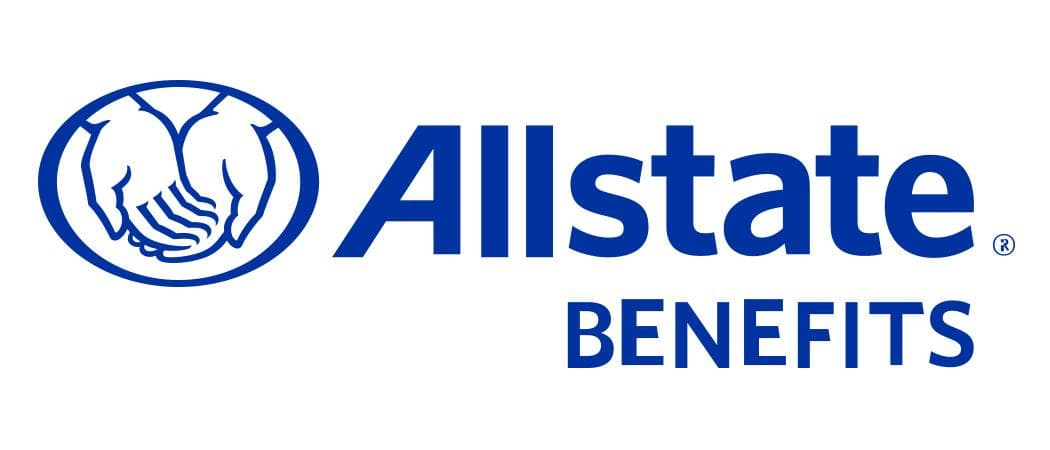 Group Indemnity Medical (GIM2)
Unexpected hospital visits lead to unexpected expenses. Statistics show that most people aren't prepared to handle the financial burden that comes with such expenses. Allstate Benefits Group Indemnity Medical coverage pays a benefit to help cover the out-of-pocket hospitalization costs when major medical deductible has not been met, providing a financial safety net. These cash benefits are paid directly to the insured, regardless of other coverage. Money can be used toward deductibles, copays, premiums and even to help cover daily living expenses.
Group Supplemental Health (GVSP1)
Life is unpredictable. Without any warning, an illness or injury can lead to a hospital confinement and medical procedures and/or visits, which may mean costly out-of-pocket expenses. Expenses associated with a hospital stay can be financially difficult if money is tight and you are not prepared. But having the right coverage in place before you experience a sickness or injury can help eliminate your financial concerns and provide support at a time when it is needed most. Allstate Benefits Group Supplemental Health (SHOP) plan provides a solution to help you protect your income and empower you to seek treatment.
Disclosure
This is a brief overview of the benefits available under the group policy underwritten by American Heritage Life Insurance Company (Home Office, Jacksonville, FL). Details of the coverage, including exclusions and other limitations are included in the certificates issued. For additional information, you may contact your Allstate Benefits Sales Representative.
Other Allstate Benefits Products
Subscribe to Updates
Subscribe to get Allstate Benefits partner and product updates