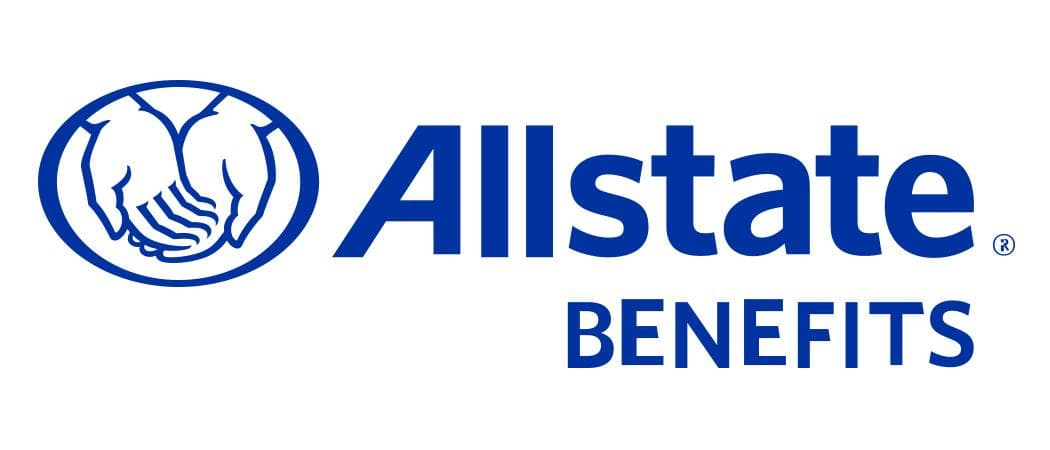 Allstate Benefits: Customer Focused, Value Driven
As a leading provider of voluntary insurance, we are committed to providing superior products and services with cutting edge technology, exceptional customer service and compassionate claims administration. With over 40,000 groups in force and insuring more than 3 million employees, we deliver the promise of the Good Hands every day.

Products that we offer include Accident, Cancer, Critical Illness, Life, Hospital Indemnity, Supplemental Health, Disability, Heart/Stroke.

Our Circle of Service
We are a customer-focused organization; we always have the customer in mind when we make decisions, design processes and handle daily tasks. From sales to servicing, out teams work together seamlessly to provide a superior customer service experience.

Good hands working together can do great things.
Our Sales, Underwriting, Account Implementation and Marketing teams partner closely, following a plan of action to ensure a smooth pre-enrollment experience. Post-enrollment, our Customer Care, Claims, and Administration teams are ready to provide exceptional service and careful attention to detail.

Our Superior Technology
Allstate Benefits provides leading voluntary benefit solutions through innovative product offerings and enrollment technology capabilities that integrate with an employer's core benefit strategy in all markets.
Connection Status:
Connected
Allstate Benefits Products
Subscribe to Updates
Subscribe to get Allstate Benefits partner and product updates