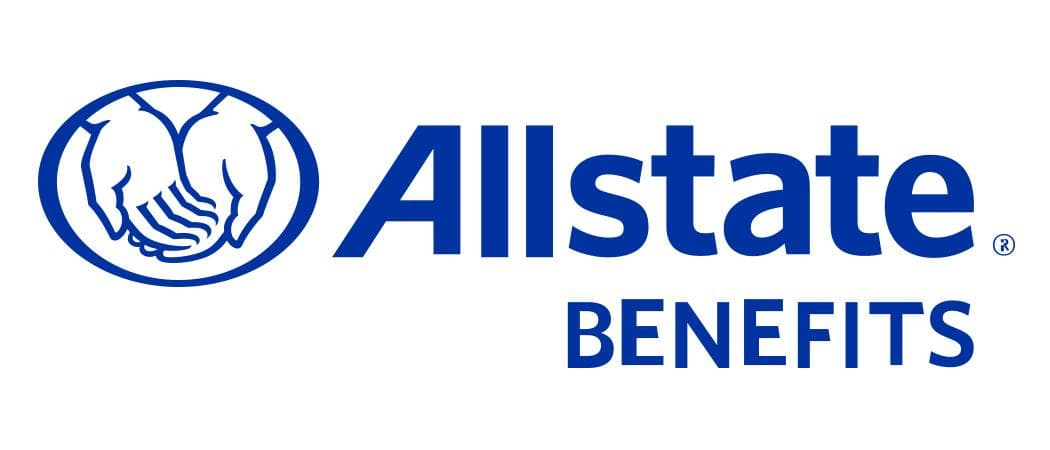 Group Voluntary Disability Income (GVDI)
Like most, unless you know someone who has been disabled, you may not see the value of Disability insurance. You may think it won't happen to you, but if it does, you are vulnerable to lost income. An injury or sickness may slow you down, but your monthly bills continue. Expenses such as house and car payments, or even daily living expenses such as groceries and gas, will still need to be paid. Disability insurance can help replace your lost income and help ensure your finances are not depleted.

Allstate Benefits disability coverage allows employees to choose a benefit that best meets their needs. Should the insured is faced with an unexpected illness or off-the-job injury that requires missed work, cash benefits are available to be used as the employee sees fit.



Disclosure
This is a brief overview of the benefits available under the group policy underwritten by American Heritage Life Insurance Company (Home Office, Jacksonville, FL). Details of the coverage, including exclusions and other limitations are included in the certificates issued. For additional information, you may contact your Allstate Benefits Sales Representative.
Other Allstate Benefits Products
Subscribe to Updates
Subscribe to get Allstate Benefits partner and product updates