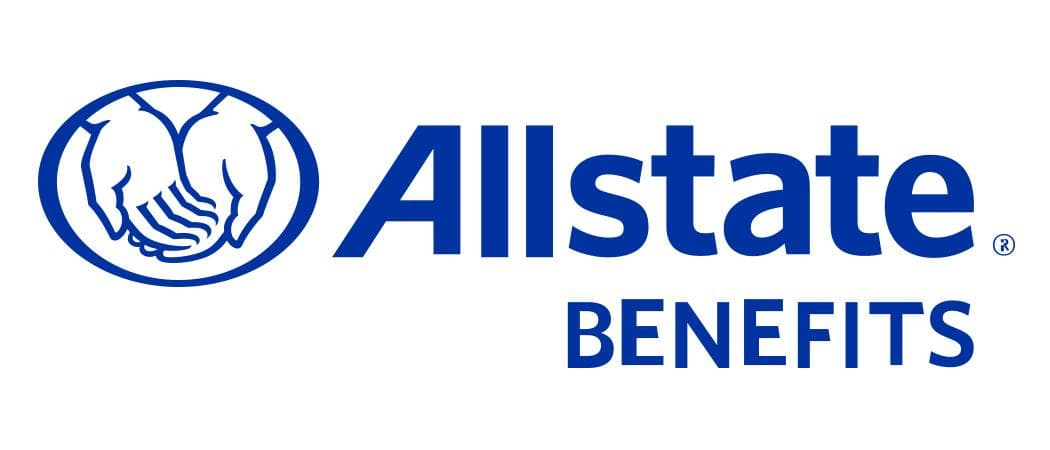 Group Voluntary Critical Illness
You can't predict the future, but you can plan for it. Group Voluntary Critical Illness Insurance can help give you the power to take control of your health when faced with a covered illness. This insurance pays benefits that can be used for non-medical expenses that health insurance might not cover. The cash benefit is in the form of a lump sum payment, which is paid to the employee after a covered diagnosis.

Allstate Benefits Group Critical Illness plan pays a lump-sum cash benefit when diagnosed with a covered critical illness; wellness and recurrence coverage is also available.
Disclosure
This is a brief overview of the benefits available under the group policy underwritten by American Heritage Life Insurance Company (Home Office, Jacksonville, FL). Details of the coverage, including exclusions and other limitations are included in the certificates issued. For additional information, you may contact your Allstate Benefits Sales Representative.
Other Allstate Benefits Products
Subscribe to Updates
Subscribe to get Allstate Benefits partner and product updates