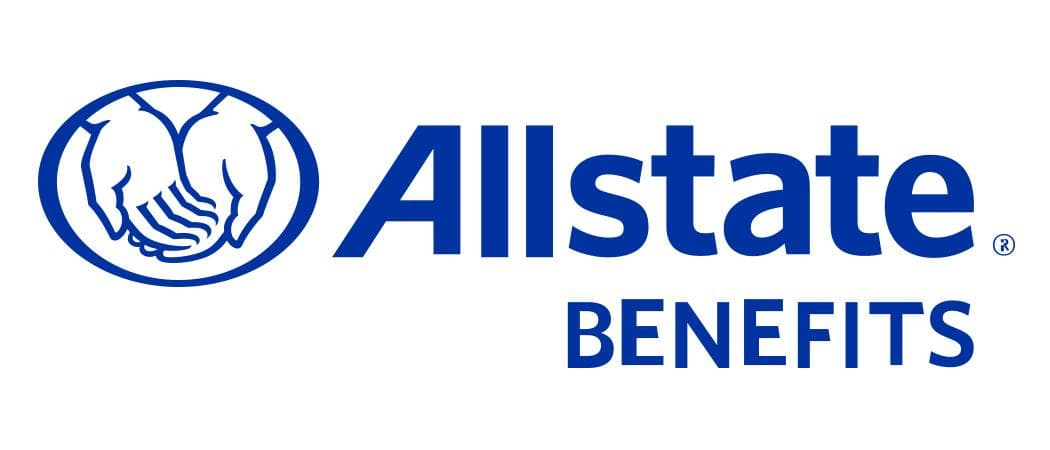 Group Accident
Even when you live well, accidents happen. Treatment can be vital to recovery, but it can also be expensive. And if an accident happens, the financial worries that come along with it can grow quickly. Most major medical insurance plans only pay a portion of the bills. This coverage pays you cash benefits that correspond with hospital confinement. The cash benefits can be used to help pay for deductibles, treatment, house payments, and more.

Allstate Benefits offers both 24 hour and off-the-job accident coverage that will pay a cash benefit directly to the insured based on a schedule of benefits.

Disclosure
This is a brief overview of the benefits available under the group policy underwritten by American Heritage Life Insurance Company (Home Office, Jacksonville, FL). Details of the coverage, including exclusions and other limitations are included in the certificates issued. For additional information, you may contact your Allstate Benefits Sales Representative.
Other Allstate Benefits Products
Subscribe to Updates
Subscribe to get Allstate Benefits partner and product updates