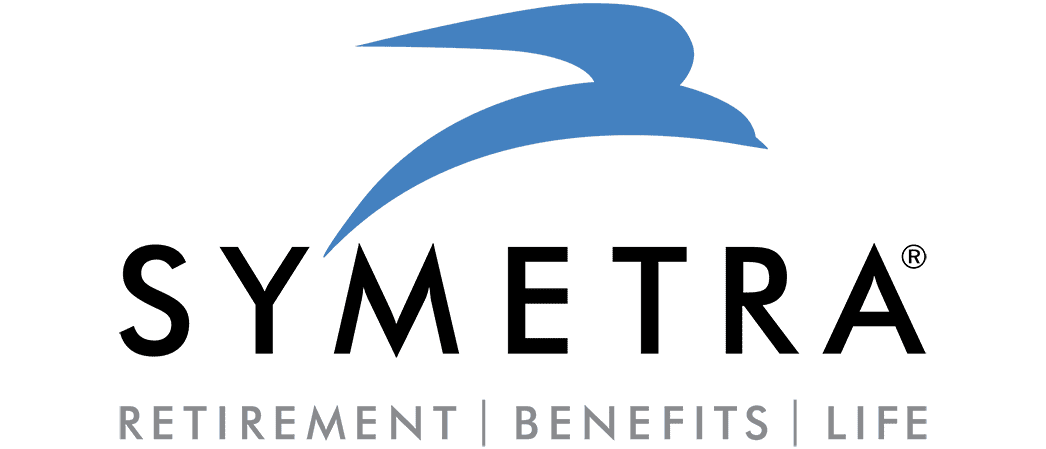 About Symetra Group Life and AD&D Plans
We offer basic and supplemental group term life insurance that includes—standard on all policies—an enhanced no loss/no gain provision. Our policies also feature a flexible accidental death and dismemberment (AD&D) package with an option to increase coverage through enhanced benefits.

Basic Group Life and AD&D
Basic group life offers valuable term life insurance at a lower cost than individual coverage.

Supplemental Group Life and AD&D
With supplemental group life, employees can buy additional coverage based on their needs.

Value-Add programs
Managing a loved one's final affairs can be overwhelming. The value-add programs offered
through Symetra's group life insurance provides employee access to services that offer help
when it's needed most.
Related Links
Other Symetra Products
Subscribe to Updates
Subscribe to get Symetra partner and product updates