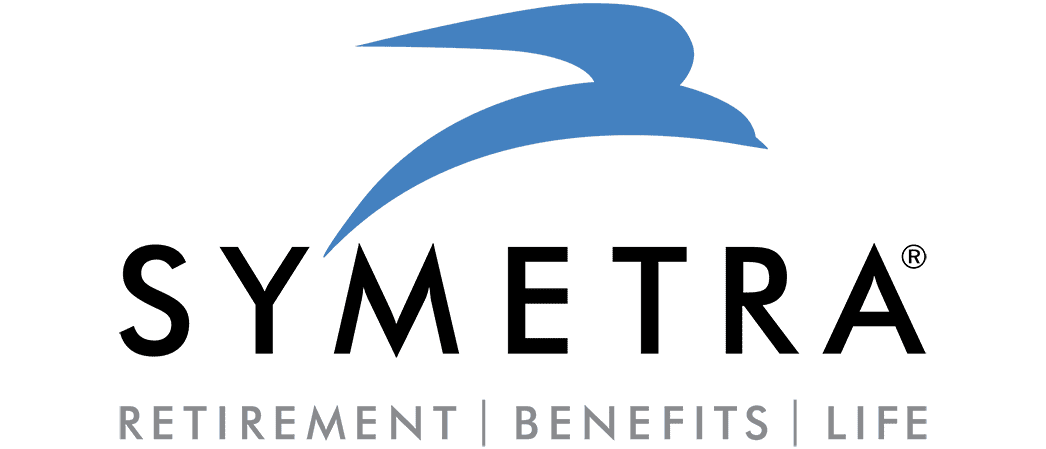 About Symetra Critical Illness Insurance
Symetra Critical Illness Insurance provides lump-sum benefits for events that can occur during childhood and adolescence, early adulthood, family planning and pregnancy, mid-life, and late adulthood. Groups can start with the core plan, which includes standard covered conditions such as cancer, heart attacks and strokes, then add additional benefits or utilize the flexibility of the policy to create a completely customized set of benefits for your group.

Critical illness insurance helps provide financial protection if an insured experiences a covered health event while the policy is in effect. Once their claim is approved, individuals receive a customizable lump-sum benefit they can spend any way they choose.
Subscribe to Updates
Subscribe to get Symetra partner and product updates