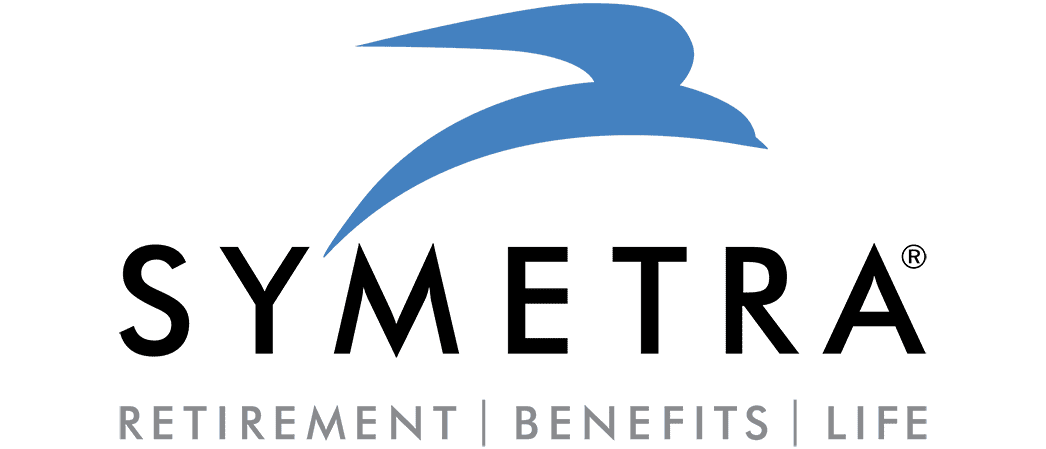 About Symetra
Voluntary Benefits

Adaptable coverage for today's health care environment
Multiple products, multiple solutions

In today's evolving health care marketplace, companies are challenged to find new ways to manage costs while providing valuable benefits to employees and their families. From closing the gaps in out-of-pocket medical expenses to protecting workers from the financial impact of an accident, critical illness, or hospitalization, our products can help.

Our Critical Illness, Accident, Hospital Indemnity and GapAssist policies help pay for out-of-pocket medical costs such as deductibles, coinsurance or copays in addition to other unexpected expenses such as transportation and child or home care during recovery.

Group Life & Disability Insurance

Basic and Supplemental Group Life Insurance with flexible Accidental Death and Dismemberment (AD&D) to help protect families during a difficult time.

Short- and Long-Term Disability Insurance to help close income gaps while employees recover from an injury or illness.

Connection Status:
Connected
Related Links
Subscribe to Updates
Subscribe to get Symetra partner and product updates