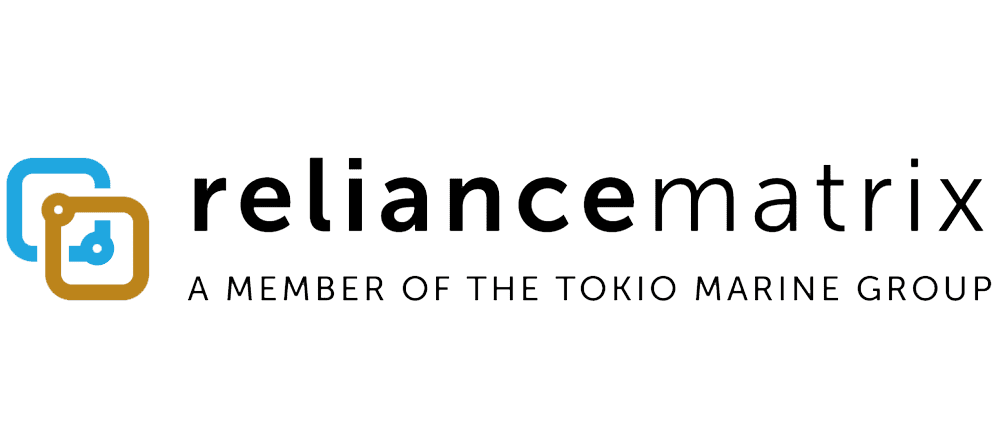 Reliance Matrix Vision
As more workers shift to working remotely and spending more time in front of their computers, healthy vision is a key to maintaining productivity. In addition, regular preventive eye care can help detect other, more serious medical conditions.

Reliance Standard offers a wide variety of full-service vision plans that include benefits toward comprehensive eye exams and materials such as prescription contact lenses and eyeglasses.
Related Links
Subscribe to Updates
Subscribe to get Reliance Matrix partner and product updates