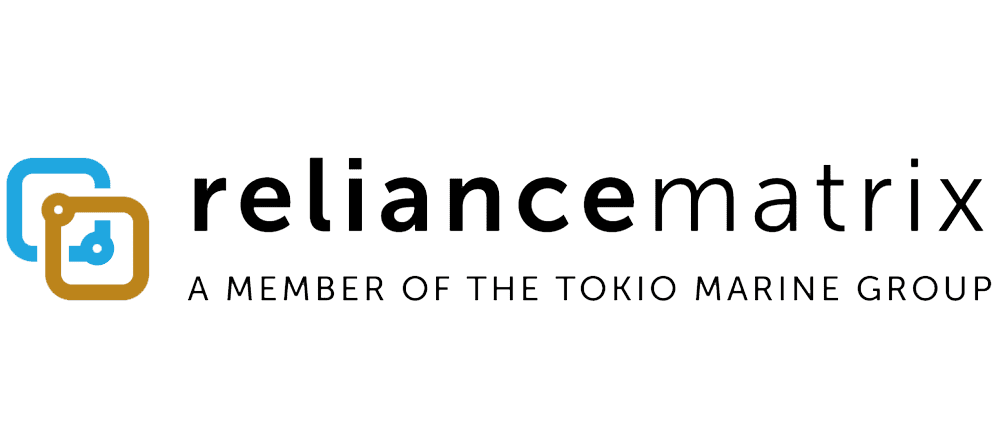 Reliance Matrix
Reliance Matrix is a solutions-based company with a history of innovation in financial protection, workforce management and employee benefits delivery. For over 100 years, Reliance Matrix has been a leader in employee benefits and retirement services. We offer a broad portfolio of employee benefit solutions that provide millions of people with benefits to protect and secure their financial future. We help companies take care of their employees by delivering a unique experience that features innovative tools and advanced technology to address a fast-evolving marketplace.

Reliance Matrix is a member of The Tokio Marine Group, one of the largest, most dynamic insurance companies in the world. We embrace the philosophy and culture of Good Company, a blueprint for integrity, service and operational health shared by our sister companies around the globe. Our shared corporate values emphasize this foundation, promoting transparency, collaboration, discipline and community.

Our innovative technology integrates workforce management tools, mobile capabilities and flexibility across products and services. Our single, integrated platform delivers a simplified customer experience.

Connection Status:
Connected
Subscribe to Updates
Subscribe to get Reliance Matrix partner and product updates