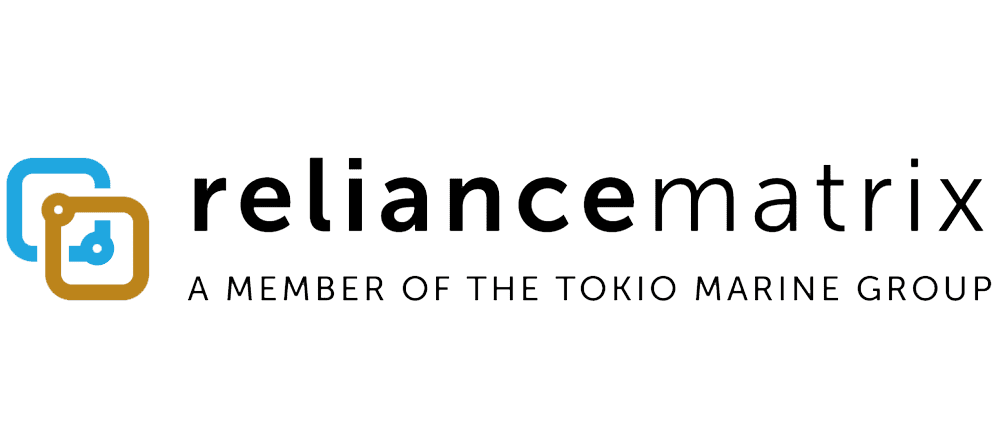 Reliance Matrix Short-term and Long-term Disability
Reliance Matrix's full suite of disability solutions portfolio offers flexible plan designs to help meet the protection needs of employees and the benefit strategies of employers.

Our dedicated team of experts help support employers with our expertise and deep understanding of the interaction of state-mandated laws with other leave programs.

We know that time is money, so we work hard to reduce the time you and your employees spend dealing with insurance matters.

Our web-based administration streamlines collection and payment of premiums and allows:
-A single point of contact for all inquiries.
-A single point of contact for all claims.
-Elimination of duplicate paperwork using our integrated systems.
Related Links
Other Reliance Matrix Products
Subscribe to Updates
Subscribe to get Reliance Matrix partner and product updates