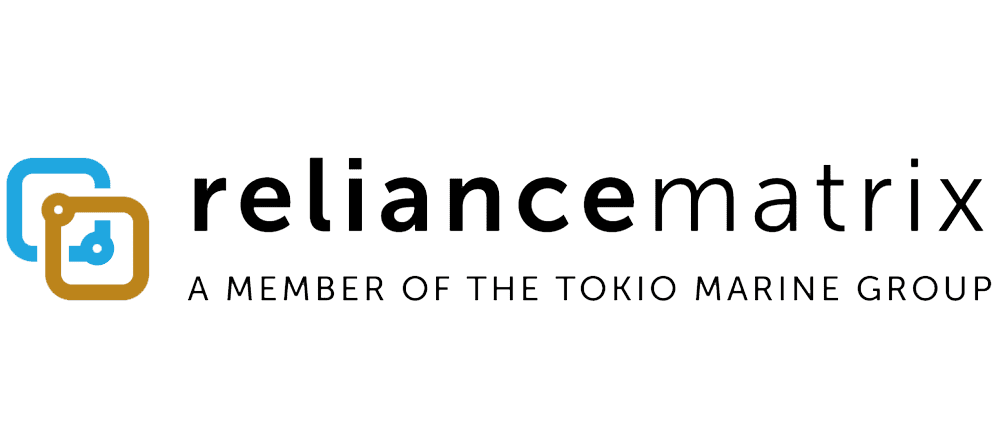 Reliance Matrix Term Life
In today's competitive market employees are looking for access to high-value, employer-offered term life insurance coverage at affordable rates.
Features like guaranteed issue, spouse and dependent children coverage, spouse-only coverage and unlimited portability are important features to consider when making a decision.

This begins with smart, affordable and valuable plan design and Reliance Matrix can help: offering both Voluntary and Supplemental Life insurance plans for employees, spouses and children.
Subscribe to Updates
Subscribe to get Reliance Matrix partner and product updates