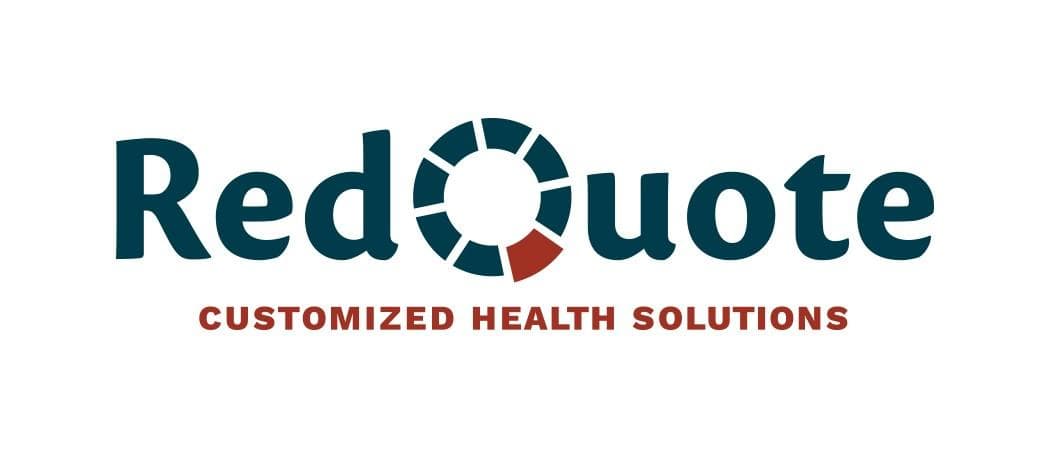 Flexible spending accounts (FSAs) can help employees save significantly on a variety of costs ranging from basic healthcare expenses to dependent care and commuter benefits. Being able to save taxes on all of these costs holds great appeal for many employees, reducing the costs of medical and dental bills and helping families with working parents manage the strain of working while paying for child care. RedQuote makes administering a plan easy. Benefits include:
• RedQuote Mobile App
• Access to Employee Portal
• RedPass Benefits debit card streamlines expenses for commuting, FSA and dependent care costs
• Live customer support in the US, M-F 9AM-5PM

Not only do we offer FSA Benefit Administration, but we also manage COBRA Administration and Outreach, Commuter Benefits, HRA, QSEHRA, ICHRA, FSA, and Individual Health Insurance and Medicare benefits, as well as handling your notice mailings, premium billing and plan documentation. Whatever you're looking for, we've got you covered. Contact the RedQuote Team today for more information!

Related Links
Other RedQuote Products
Subscribe to Updates
Subscribe to get RedQuote partner and product updates