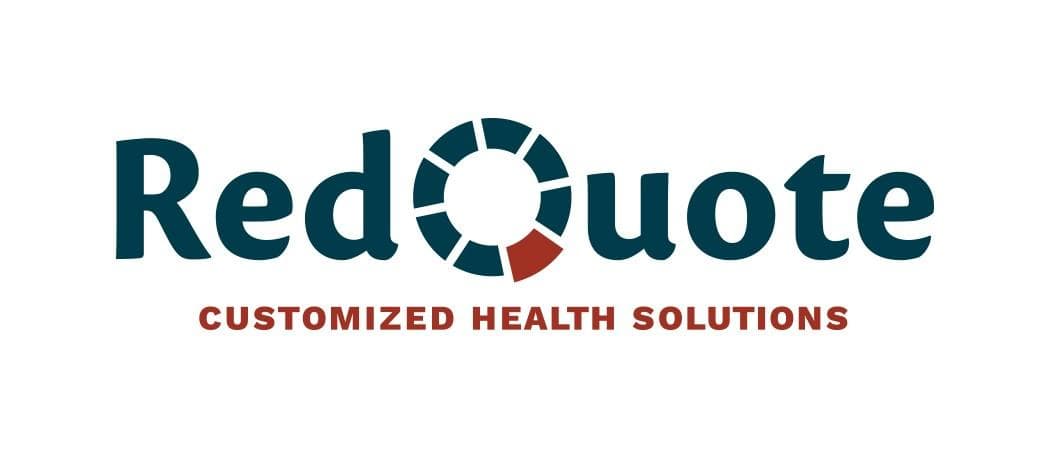 The Future of COBRA!
COBRA needs usually arise at times of transition and stress, and health insurance can be complex and personal. RedQuote aspires to be more than just another COBRA Administrator. Our process is simple and effective, helping people understand their options and finding the best plan for them. We pair best-in-class COBRA Administration with high-touch telephonic outreach to every Qualified Beneficiary (QB). Using technology and personal contact, RedQuote goes beyond just COBRA Administration, providing a better user experience for both the employer and the employee. Because of the personal touch that outreach provides and the trust that it builds, qualified beneficiaries can find their best coverage option and employers reduces their COBRA claims risk.

RedQuote COBRA Administration offers:
• Phone outreach to all terminated employees throughout the year and to all enrolled COBRA participants at Medicare and state open enrollment to provide custom plan consultation
• All COBRA Notifications sent via First Class Mail with proof of mailing
• COBRA election enrollment processed directly with insurance carriers
• COBRA premium collection, processing with twice monthly remittance to employer
• Live on-boarding with employer via Skype meeting, and unlimited follow up training via Skype meeting for new HR and Administrative staff
• Support Monday through Friday 8:30 AM – 5:00 PM (Pacific Time)
• Much More!

Not only do we offer COBRA Administration and Outreach, but we also manage Commuter Benefits, HRA, QSEHRA, ICHRA, FSA, and Individual Health Insurance and Medicare benefits, as well as handling your notice mailings, premium billing and plan documentation. Whatever you're looking for, we've got you covered. Contact us today for more information!

Related Links
Other RedQuote Products
Subscribe to Updates
Subscribe to get RedQuote partner and product updates