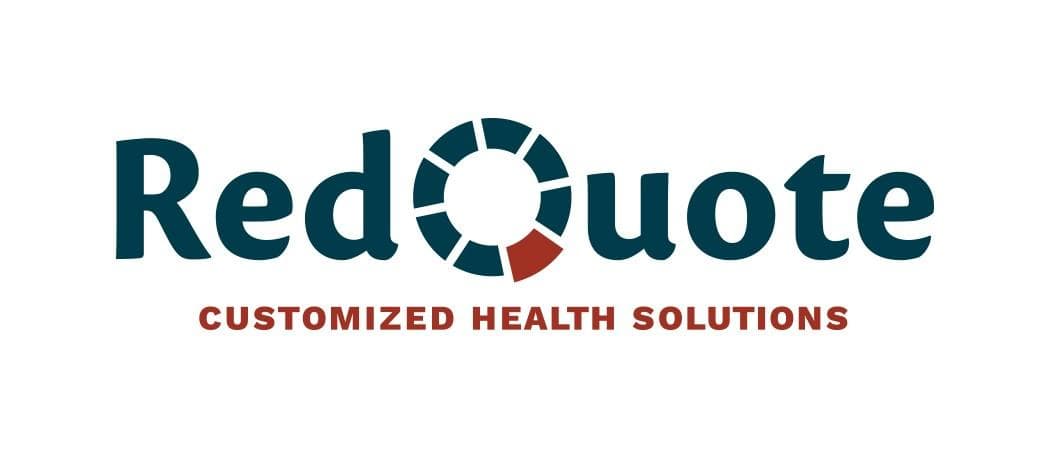 Simplify the morning commute for your employees with a streamlined and flexible solution. RedPass, the RedQuote Commuter Benefits program, includes pretax parking and transit using the RedPass prepaid benefits card. RedPass can be used to cover any work-related parking, vanpooling and transit costs and lets everyone skip the hassle of forms and reimbursement.


Benefits for Employers
RedPass offers a variety of benefits to help you create a customized commuter benefits program for your employees. Whether your company is a large group with many participants or a small office, we can provide you with the perfect benefit. RedPass features include:
• Online and mobile enrollment
• Dedicated staff to implement benefits and answer questions.
• Fully compliant with federal and local regulations


Benefits for Participants
RedPass Commuter Benefits are a great option for commuting employees, saving time, money and stress and increasing their quality of life through convenience and peace of mind.
A few of the RedPass benefits for employees include:
• Online and mobile enrollment
• Funds are automatically loaded to card
• You can change election amounts monthly
• You can carry over unused amounts
• RedPass covers vanpooling, using public transit, parking, and even some rideshare services
• Live and US-based customer service team

Not only do we offer Commuter Benefits, but we also manage COBRA Administration and Outreach, HRA, QSEHRA, ICHRA, FSA, and Individual Health Insurance and Medicare benefits, as well as handling your notice mailings, premium billing and plan documentation. Whatever you're looking for, we've got you covered. Contact the RedQuote Team today for more information!
Related Links
Other RedQuote Products
Subscribe to Updates
Subscribe to get RedQuote partner and product updates