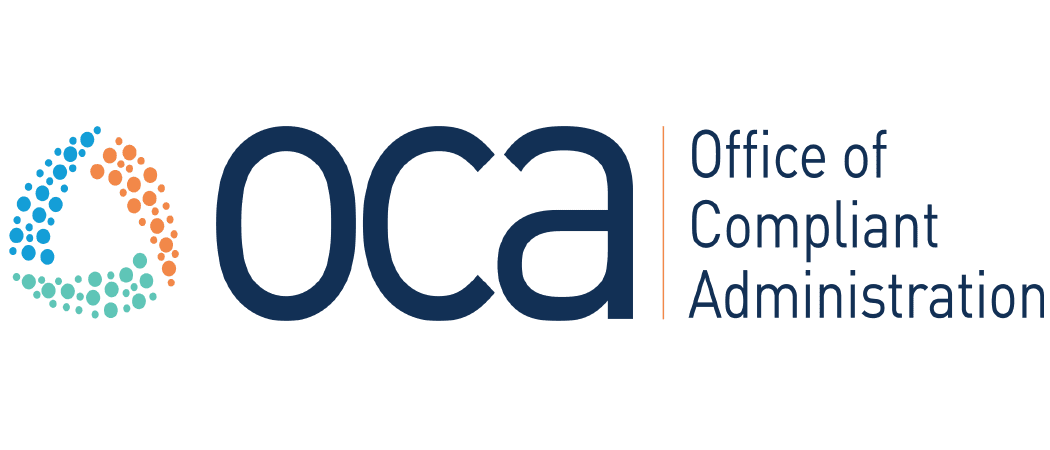 OCA's FSA Administrative Solution
OCA's administrative solution lets you effectively administer Flexible Spending Accounts (FSA), Dependent Care Assistance Plans (DCAP), and Premium Only Plans (POP) with simple benefit arrangements!

We look to go beyond being just a back-office administrator. We want to be on the front line providing ongoing education/communication to employers, employees, and their dependents. Regardless of group size!


Related Links
Subscribe to Updates
Subscribe to get OCA partner and product updates