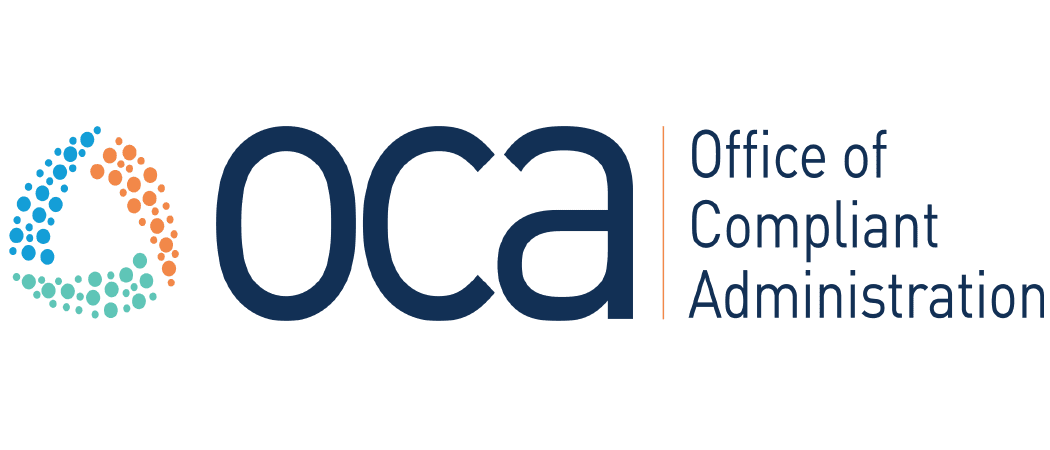 Commuter Administration
commuter account is an employer-sponsored benefit program that allows your employees to set aside pre-tax funds in separate accounts to pay for qualified mass transit and parking expenses associated with their commute to work.

What is a qualified Mass Transit expense? Qualified expenses include transit passes, tokens,fare cards, vouchers, or similar items entitling you to ride a mass transit vehicle to or from work. The mass transit vehicle may be publicly or privately operated and includes bus, rail, or ferry.

What is a qualified parking expense? Get reimbursed for parking expenses incurred at or near your work location or a location from which you continue your commute to work by car pool, vanpool or mass transit. Out-of-pocket parking fees for parking meters, garages and lots qualify. Parking at or near your home is not an eligible expense.
Related Links
Subscribe to Updates
Subscribe to get OCA partner and product updates