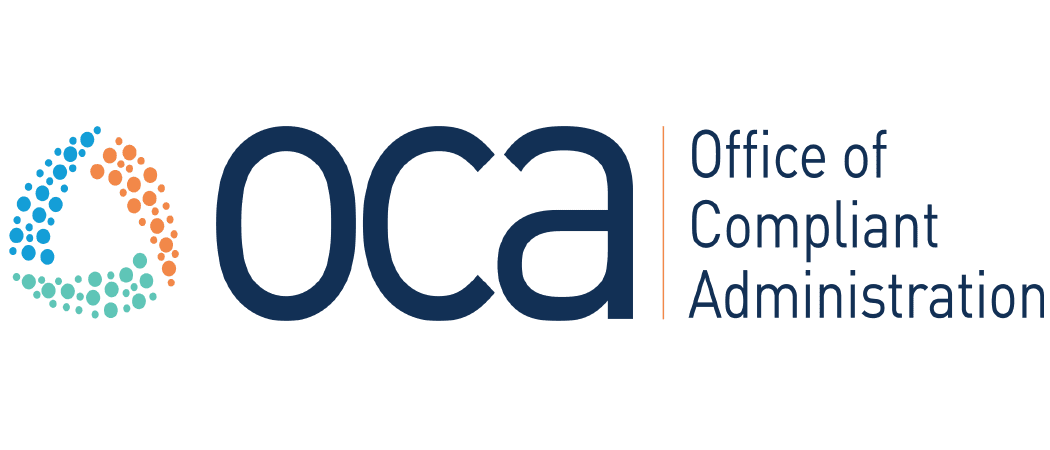 Benefit Administration Done Right
As a growing family owned business with roots dating back to our formation in 1983, OCA began as a full-service employee benefit brokerage firm. At the request of one of our clients, we began providing Cafeteria Plan administration services in 1986 and expanded our services to include Health Reimbursement Arrangements in 2004. Since then, OCA has grown to become a national Third-Party Administrator (TPA) for Health Reimbursement Arrangements (HRA), Flexible Spending Accounts (FSA), Limited Purpose FSA (LPFSA), DCA FSA, Commuter Benefits, Health Savings Accounts (HSA), COBRA, Retiree Billing, Premium Only Plans (POP), and ERISA Compliance. OCA services over 100,000 lives across the United States.

OCA partners with brokers, employers, employees, and their families to deliver quality, cost effective, and sustainable employee benefit programs. We have coupled this with the industry leading technology and a core philosophy that we will hire, train, and develop employees that know they have one fundamental job to do; that's to help people.

Connection Status:
Connected
OCA Products
Subscribe to Updates
Subscribe to get OCA partner and product updates