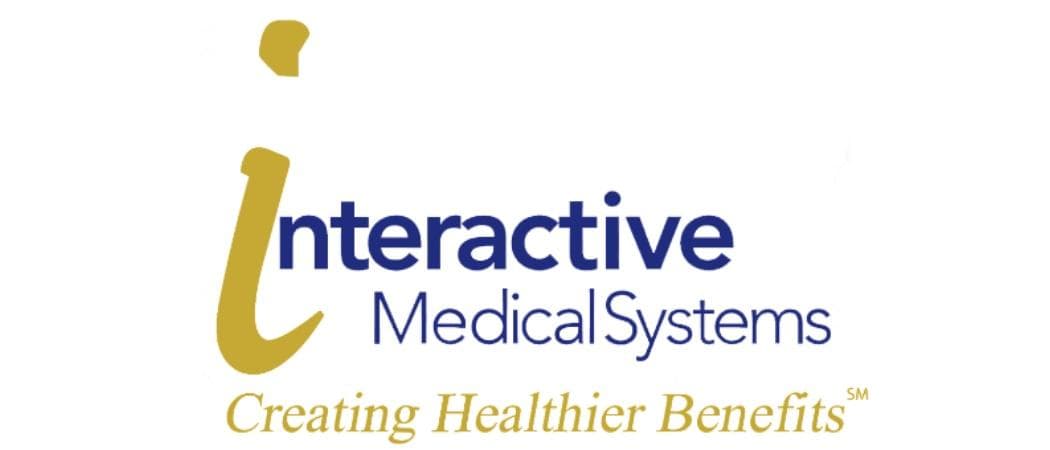 IMS Direct Retiree Billing Solution
As you are aware, managing the eligibility of and invoicing for Retiree's for Group Health plans can be a time consuming and burdensome task on HR and Finance departments. Interactive Medical Systems' Retiree Billing Solution enables us to handle all of the hard work for you.

Our Retiree Billing Solution offers:

1. Simple premium collection and remittance services, tracking, and reporting
2. Carrier direct eligibility communication options
3. Dedicated Customer Service Team & Account Representative
4. A robust member portal gives participants 24/7 access to their data, online premium payment options, alerts, and notification history
5. Employers can access the portal to view member notices and their continuation of coverage online at any time
6. Annual or Monthly Coupon Book mailing options
7. Monthly ACH option offered for no additional cost to ensure consistent premium payment

Pairs great with IMS' Retiree HRA solution!

Leave of Absence Billing Services are also available.

Please contact us for a quote.
Related Links
Subscribe to Updates
Subscribe to get Interactive Medical Systems partner and product updates