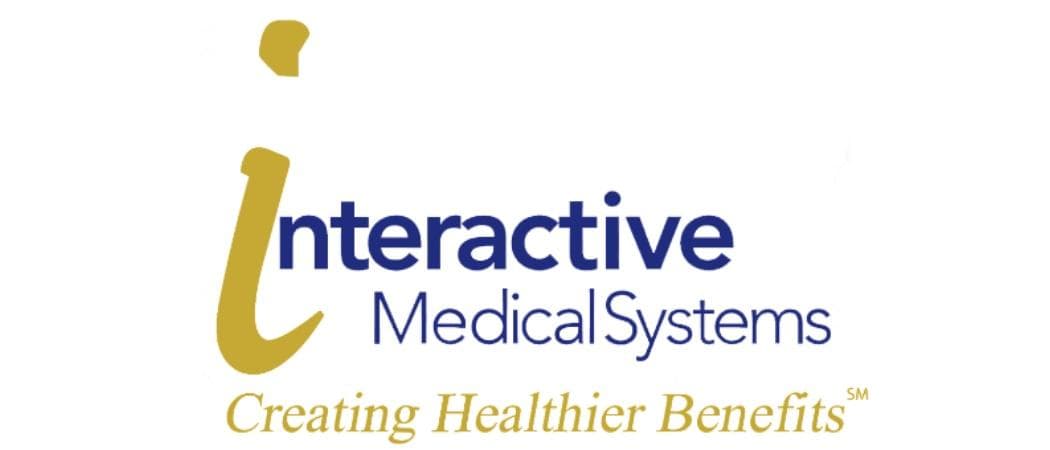 A comprehensive, compliant, full-service solution
As you know, COBRA administration can be complex and time-consuming. Interactive Medical Systems' COBRA Administration Solution allows you to easily outsource this key HR function, avoid potentially costly mistakes, and ensures your ability to remain compliant.

Interactive Medical Systems' COBRA Administration Solution enables you to efficiently provide a required service, minimize risk and liability, and deliver a streamlined participant experience. We offer to send COBRA eligibility updates and monthly premium remittance payments DIRECTLY to your carriers for no additional charge; decreasing the COBRA administrative burden on your HR and Finance Departments.

Our COBRA Solution also offers:

1. Fully-compliant, innovative, and timely COBRA administration services
2. End-to-end notification services — from initial COBRA rights notifications to COBRA election notice packets to participant payment coupons, we can manage everything on your behalf
3. Simple premium collection and remittance services, tracking, and reporting
4. Views all notification and payment dates online
5. A robust member portal gives COBRA participants 24/7 access to their data, online premium payment options, alerts, and notification history
6. Employers can access the portal to view member notices and their continuation of coverage online at any time

Retiree Billing, Direct Billing, and Leave of Absence Billing Services are also available.

Please contact us for a quote.
Related Links
Other Interactive Medical Systems Products
Subscribe to Updates
Subscribe to get Interactive Medical Systems partner and product updates