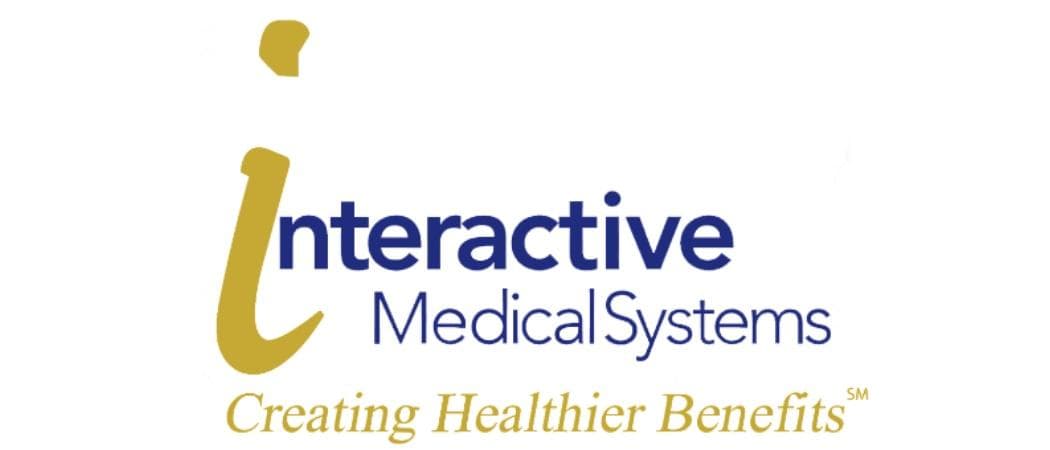 Why you should consider IMS for your HSA Administration Needs
IMS is a skilled professional administrator with the knowledge and experience to offer you a higher level of service than most banks could provide on their own. We have teamed up with a bank to offer a Health Savings Account to qualified HDHP participants as an interest-bearing, FDIC-insured bank account, even when we do not administer the HDHP.

KNOWLEDGE. IMS' benefits expertise, gives us the prime opportunity to step in and educate both employers and employees to become more affluent health care consumers. Employers will also be assigned a dedicated Account Manager to ensure a smooth and efficient implementation and to provide on-going support.

A BETTER USER EXPERIENCE. IMS' industry leading HSA administration platform offers employers and employees an easy to use and efficient user experience with functionalities such as online employer payroll contributions, online employee balance transfers, electronic claims storage, mobile app, and debit cards. We can even assign restrictions to the associated debit card if preferred to give your account owners a guardrail to help protect them in the case of a tax audit.

INVESTMENT OPTIONS. With tax-free investment gains, investing is a key part of the growth strategy for many HSA owners. IMS' HSA solution offers many investment options for account holders to choose from.

Please contact us for a quote.

Related Links
Other Interactive Medical Systems Products
Subscribe to Updates
Subscribe to get Interactive Medical Systems partner and product updates