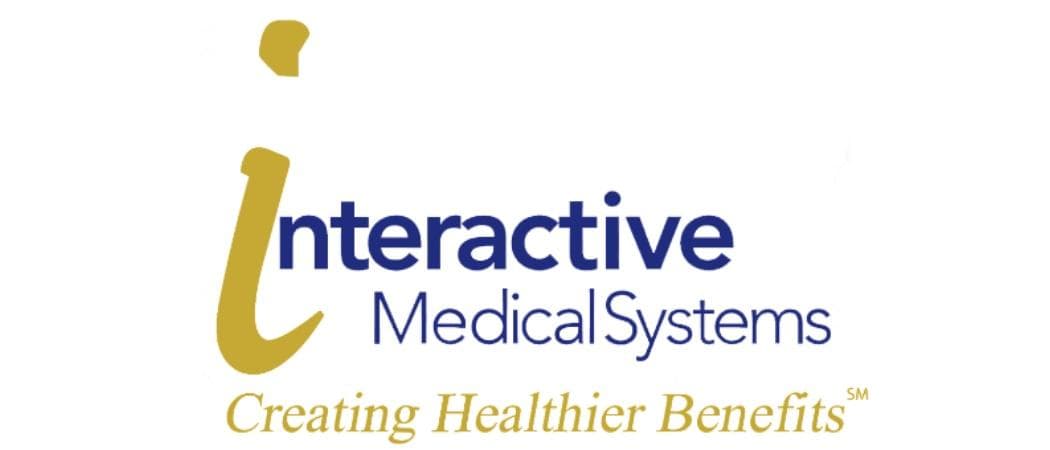 Why you should consider IMS for your FSA Administration Needs
A flexible spending account (FSA) is a benefit you sponsor for your employees that can be offered by employers of any size. A FSA lets your employees set aside pre-tax dollars to pay for eligible expenses like healthcare and/or dependent care, depending on plan type. FSA plans can be offered alongside any medical or dental plan.

KNOWLEDGE. IMS' benefits expertise, gives us the prime opportunity to step in and educate both employers and employees to become more affluent health care consumers. Employers will also be assigned a dedicated Account Manager to ensure a smooth and efficient implementation and to provide on-going support. IMS assists in designing a Flexible Benefit Plan best suited to the employer's individual needs. IMS can administer Flexible Benefit Plans without any changes to an employer's current benefit plan administration.

A BETTER USER EXPERIENCE. By providing easy to use tools and compassionate service, IMS can help members and their families improve their quality of life and reduce overall expenditures on health care.
- Member Website
- Benefits Cards with IIAS and MCC technology, including separate cards for Dependents
- Direct Deposit & Check Reimbursement Options
- Member Mobile Application
- Email, Text Messaging, and USPS delivered notification options
- Online Claim Submission
- Open Enrollment Campaigns and Online Educational Material

Please contact us for a quote for a Health Care FSA, Limited Purpose Health Care FSA or a Dependent Care FSA.

IMS can also produce Premium Only Section 125 Plans (POPs), Summary Plan Documents (SPD) and Wrap Documents on a standalone basis for a one-time fee that allows employers to deduct premiums for company sponsored health plans on a pre-tax basis.

Related Links
Other Interactive Medical Systems Products
Subscribe to Updates
Subscribe to get Interactive Medical Systems partner and product updates