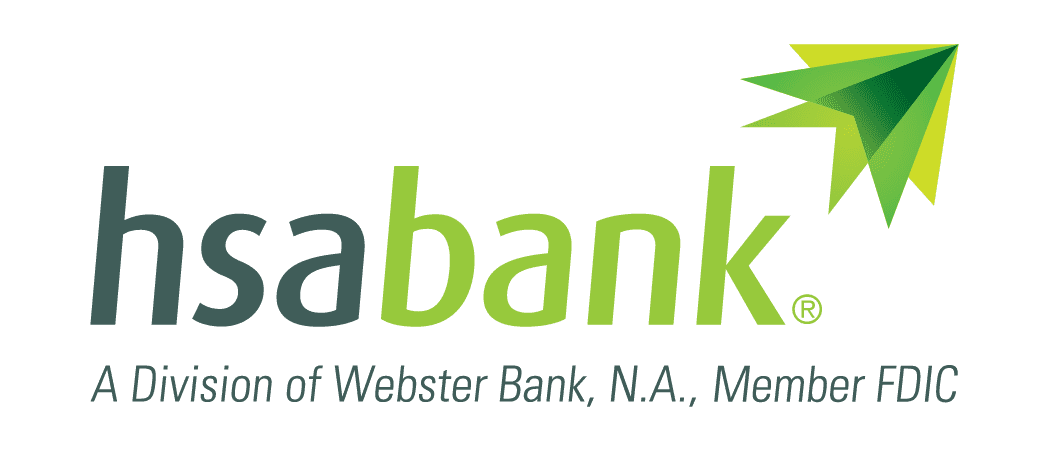 HSA BANK - HEALTH SAVINGS ACCOUNT (HSA)
2023 OPEN ENROLLMENT
HSA Bank is accepting integrations for NEW clients for 1/1/2023. Integration will be available to EXISTING HSA Bank clients on 4/1/2023. Reach out to your EE Nav or HSA Bank Sales Rep to request integration.

Service Level for processing of NEW Client requests is 7-10 days from receipt.

HSA BANK - HEALTH SAVINGS ACCOUNT (HSA)
An HSA is a unique, tax-advantaged account that can be used to pay for current or future healthcare expenses. When combined with a high-deductible health plan, it offers savings and tax advantages that a traditional health plan can't duplicate.
With an HSA, members will have:
• A TAX-ADVANTAGE SAVINGS ACCOUNT: that they can use to pay for eligible medical expenses as well as deductibles, co-insurance, prescriptions, vision expenses, and dental care.
• Unused funds that will roll over year to year. There's no "use it or lose it" penalty.
• The potential to build more savings in self-directed investment options.
• Additional retirement savings. After age 65, funds can be withdrawn for any purpose without penalty, but may be subject to income tax if not used for IRS-qualified medical expenses.
COMPLETE THE REQUIRED HSA BANK DISCOVERY FORM to begin!
Once you enable HSA Bank for your client in the Employee Navigator Marketplace, simply complete the *REQUIRED HSA Bank Discovery Form*. Once the setup is complete, HSA Bank will contact your client with important information about their program.

Please use the links in the right margin of this tile to visit our website or email PartnerSupport@hsabank.com to learn more about HSA Bank.
Subscribe to Updates
Subscribe to get HSA Bank partner and product updates