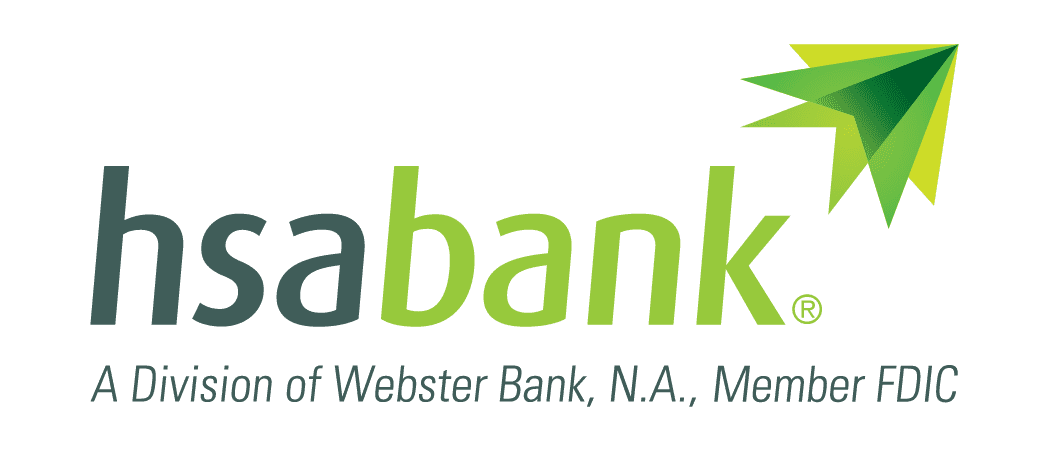 HSA BANK - HEALTH SAVINGS ACCOUNT (HSA)
COMPLETE THE REQUIRED HSA BANK DISCOVERY FORM to begin!

*** Once you enable HSA Bank for your client in the Employee Navigator Marketplace, simply complete the *REQUIRED HSA Bank Discovery Form*. Once the setup is complete, HSA Bank will contact your client with important information about their program.***

Please use the links in the right margin of this tile to visit our website or email PartnerSupport@hsabank.com to learn more about HSA Bank.

At HSA Bank, we're working toward a world where everyone is empowered to save for a healthy future. By providing the right tools and resources, we make it simple for our 3 million members nationwide to maximize their savings for healthcare and long-term goals. As a leader in health accounts for over two decades, we continue to innovate. Our offerings in the healthcare savings space drive down healthcare costs, increase access, and assist with decision-making for consumers, health plans,

HSA BANK - HEALTH SAVINGS ACCOUNT (HSA)
An HSA is a unique, tax-advantaged account that can be used to pay for current or future healthcare expenses. When combined with a high-deductible health plan, it offers savings and tax advantages that a traditional health plan can't duplicate.
With an HSA, members will have:
• A TAX-ADVANTAGE SAVINGS ACCOUNT: that they can use to pay for eligible medical expenses as well as deductibles, co-insurance, prescriptions, vision expenses, and dental care.
• Unused funds that will roll over year to year. There's no "use it or lose it" penalty.
• The potential to build more savings in self-directed investment options.
• Additional retirement savings. After age 65, funds can be withdrawn for any purpose without penalty, but may be subject to income tax if not used for IRS-qualified medical expenses.
Subscribe to Updates
Subscribe to get HSA Bank partner and product updates