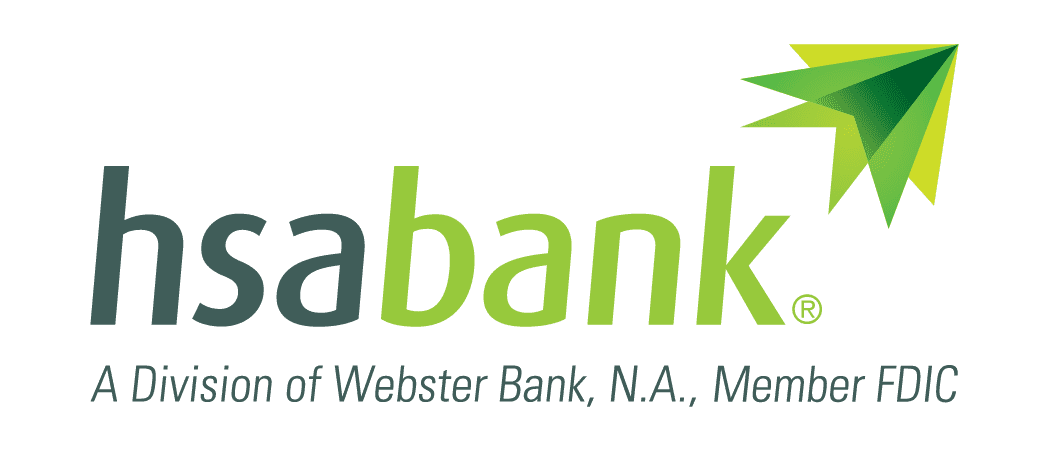 HSA BANK - Commuter (Mass Transit, Parking)
COMPLETE THE REQUIRED HSA BANK DISCOVERY FORM to begin!

*** Once you enable HSA Bank for your client in the Employee Navigator Marketplace, simply complete the *REQUIRED HSA Bank Discovery Form*. Once the setup is complete, HSA Bank will contact your client with important information about their program.***

Please use the links in the right margin of this tile to visit our website or email PartnerSupport@hsabank.com to learn more about HSA Bank.

Service level for processing is 7-10 days from receipt.

Commuter Benefits enable employees to pay for certain workplace mass transit and parking expenses on a tax-free basis through payroll deductions up to the limits set by the IRS. Employees set aside funds on a tax-free basis to pay for eligible workplace mass transit expenses, such as the price of tickets, vouchers, and passes to ride a subway, train, city bus, or vanpool. Commuter Benefits are not tied to a benefit year, so the funds remain in the employee's account until exhausted. Election changes are not limited by a plan year and can be updated or stopped as employees' needs change.

Plan Design Options for Commuter Benefits
• Mass Transit Account – Expenses for a bus, train, subway, or vanpool if the transportation is in connection with travel between an employee's home and employer, up to the monthly IRS limit.
• Parking Account – Expenses for eligible workspace parking expenses, parking costs at or near their primary work location, or parking costs at the place to access transportation to work, such as a train station or vanpool stop, up to the monthly IRS limit.

Subscribe to Updates
Subscribe to get HSA Bank partner and product updates