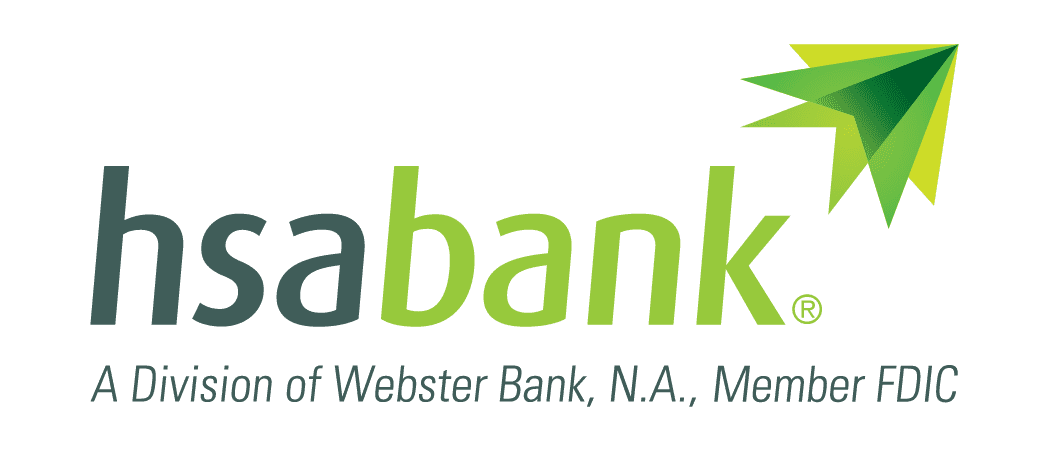 HSA Bank
*** Once you enable HSA Bank for your client in the Employee Navigator Marketplace, simply complete the *REQUIRED HSA Bank Discovery Form*. Once the setup is complete, HSA Bank will contact your client with important information about their program.

Please use the links in the right margin of this tile to visit our website or email PartnerSupport@hsabank.com to learn more about HSA Bank.

Service level for processing is 7-10 days from receipt.

At HSA Bank, we're working toward a world where everyone is empowered to save for a healthy future. By providing the right tools and resources, we make it simple for our 3 million members nationwide to maximize their savings for healthcare and long-term goals. As a leader in health accounts for over two decades, we continue to innovate. Our offerings in the healthcare savings space drive down healthcare costs, increase access, and assist with decision-making for consumers, health plans, partners, and advisors.

Employee Navigator and HSA Bank partnered to create a more convenient solution for you and your employer clients. This partnership offers employers a seamless experience that features the user-friendly Employee Navigator benefits administration platform combined with over two decades of healthcare savings expertise from HSA Bank. Through simple program onboarding and integrated, automated enrollment processes, employers can have a fully supported program up and running in no time.

HSA Bank PLAN OFFERINGS
HSA Bank services an array of tax-advantaged accounts and administrative solutions designed to help employers better manage health insurance costs, offer greater depth and flexibility in benefit packages, and promote healthy lifestyles.

Plan Offerings:
• HSA
• FSA
• LP-FSA
• DC-FSA
• HRA
• Commuter Benefits
SERVICES
At HSA Bank, our commitment to you doesn't begin and end with great products. That's why we offer an array of services designed to complement these products, and foster success for you and your employees.


• 24/7 World-Class Call Center Support
• Easy Online Account Administration
• Enrollment and Eligibility Management
• On-Demand Employer Reporting
• Engagement Materials and Communications
• Multiple Account Funding Options